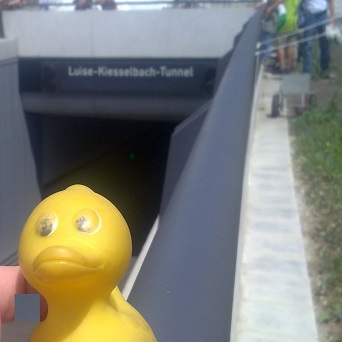 As the swarm lost some of its posts on a Norwegian website, I have to restore it on my own site.
Here are the unique pictures of Rubber Ducks in the Luise-Kiesselbach-Platz Tunnel in Munich. The tunnel is 1530 m long and was a great relief for all those travelling to south of Munich or on the notorious "Mittlerer Ring". To enjoy the nature at the lakes and mountains. It was opened with a big party for the public 25.07.2015. So, I had to take the swarm into the tunnel. As this would be the only opportunity to walk through the tunnel and to take pictures of Rubber Ducks inside. Finally light at the end of the tunnel for all those car drivers suffering in the traffic jam here. Just like in Oberau where the swarm attended another opening recently (26.05.2022)
It was opened with a lot of oom-pah-band music, people wearing local garb costume (Sheila forgot her Lederhosen)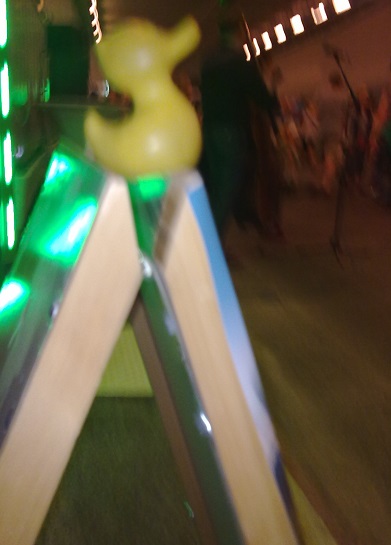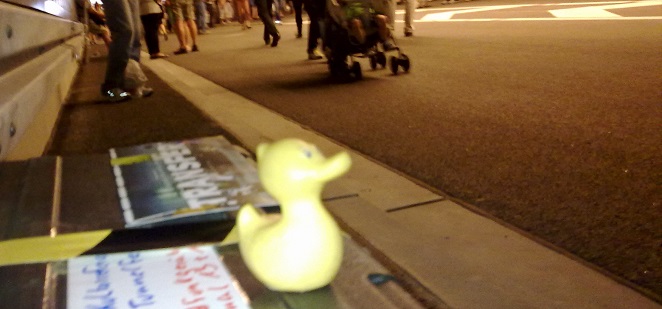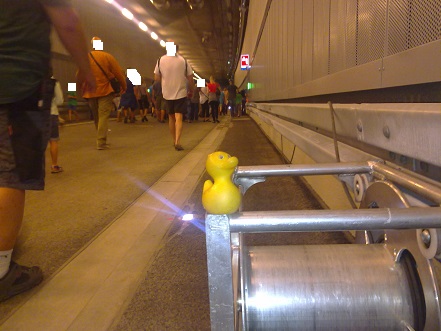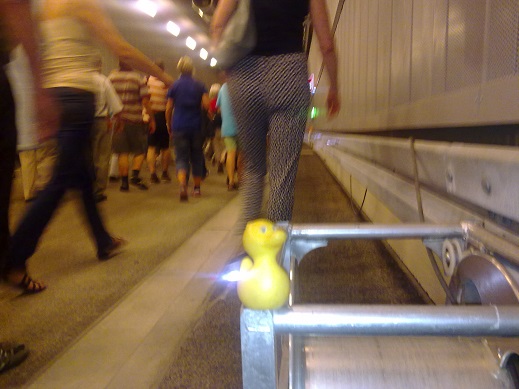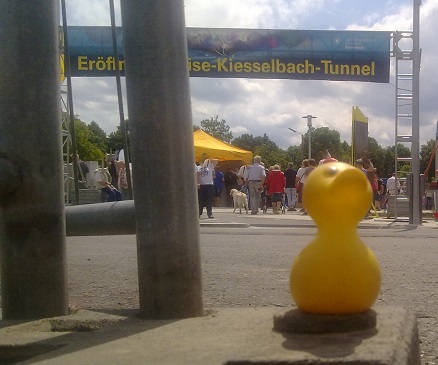 Sheila did the usual seafty checks.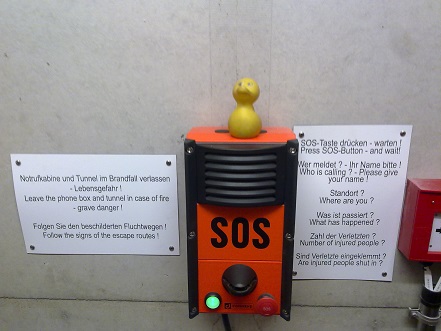 Credit: Maps Icons ColIlection, https://mapicons.mapsmarker.com/
167 total views, 1 views today