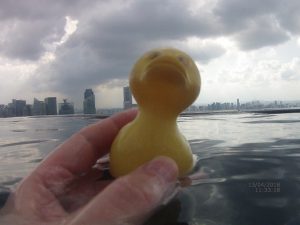 After Sheila was here before some years ago but stayed at the side of the iconic rooftop pool on a strecher of the Marina Bay Sands in Singapore she this time insisted  on going into the biggest rooftop tubby she could dive and get her picture taken in the pool. One of the main reasons to return. So this time I braught some waterproof action Equipment.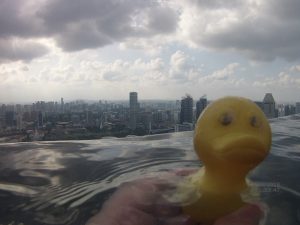 We both enjoyed the splendid view at the spectacular edge, just like many other People. Maybe the first picture of a rubber duck in this splendid tubby.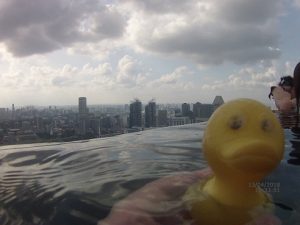 To get access to the most famous pool of the world I had to rent a room in the splendid hotel. Sheila of course had to use the nice Tubby with the gorgeous view overlooking the Skyline of Singapore. Since the Hotel suggested to use the shades to assure privacy I wore swim trunks during the take. While Sheila had a jolly good time in the Tubby she insisted that I played this iconic song of Ernie in the tubby.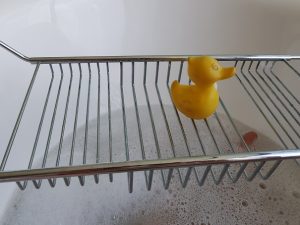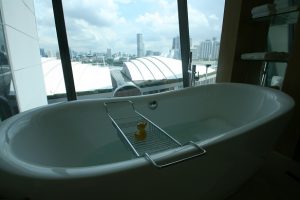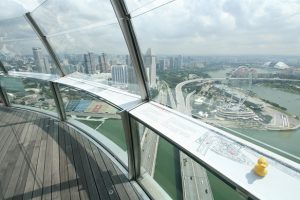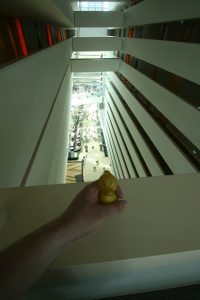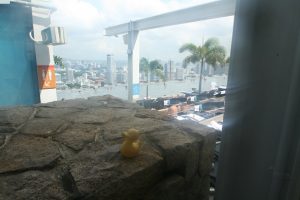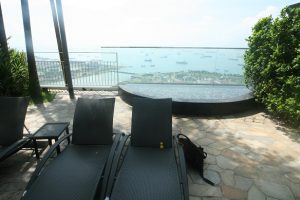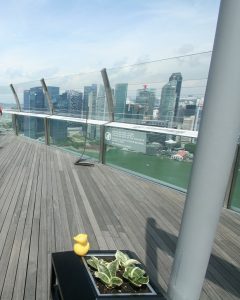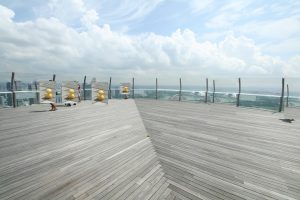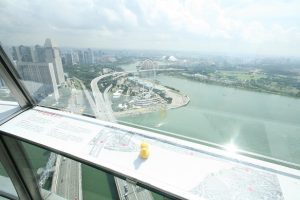 Credit: Maps Icons Collection, https://mapicons.mapsmarker.com
482 total views, 2 views today