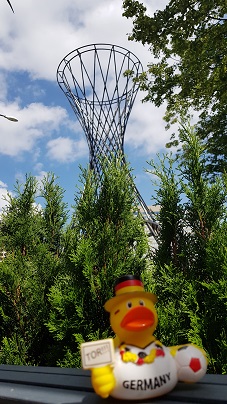 Here is another fabulous piece of Art in Munich, Bogenhausen, the "Mae West Sculpture" . We past it many times before but never made pictures. Well, we did today. While we made a stop in the neighboring Italian restaurant where we had coffee and cake.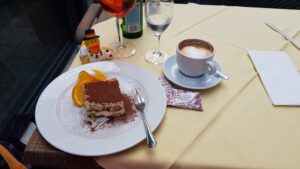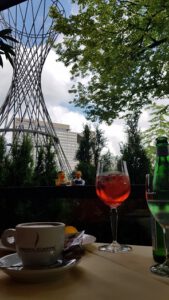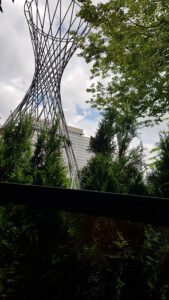 Mae West was a very fascinating woman with a very nice figure, I am sure Trump would have tried to date her.
Many quotes of her are well known.
She was bared 10 days (she only did 8 because of good behaviour) for "corrupting the morals of youth" 1927,
Life jackets received her name as nickname.
Credit: Maps Icons ColIlection, https://mapicons.mapsmarker.com/
268 total views, 1 views today