Duckdidu and I had the opportunity to enjoy Munich at night.
Especially the busy Münchner Hauptbahnhof (main train station). We did some train spotting and saw some long bullet trains, like to Switzerland (SBB). Also, regional trains and S-Bahnen to the Tegernsee or to the Werdenfelser Land.
The train station is known to be a structure, which you might be able to enter and fly with it directly to someplace (sonstwo) in the future. According to brilliant speaker, Bavarian President Stoiber. The station finally moves closer to the Bavarian City of Munich.

We also saw the impressive building of the Bayerischer Rundfunk (public service broadcasting Radio and TV Network) which is financed by the kind German fee payers.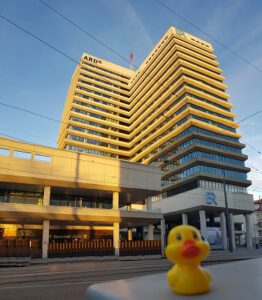 Duckdidu regretted, that the fast-food-restaurant, where we shared an apple turnover, a burger and coffee, did not sell alcohol. But the view overlooking the moing trains was gorgeous.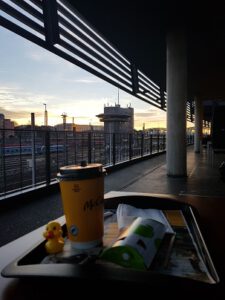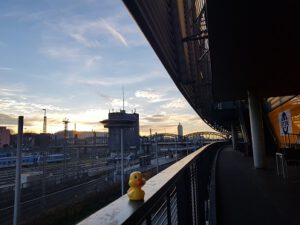 On the way home we saw some more nice, bright objects. Maybe the flying train-station on it's way to sonstwo.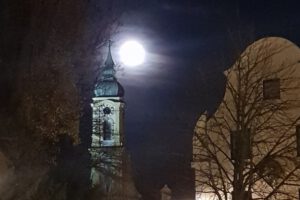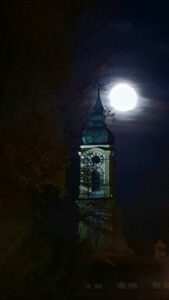 Credit: Maps Icons ColIlection, https://mapicons.mapsmarker.com/
267 total views, 1 views today