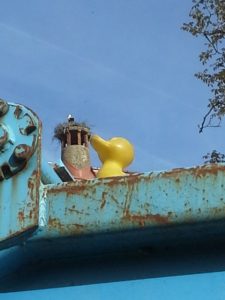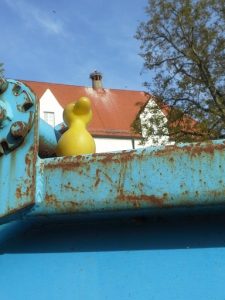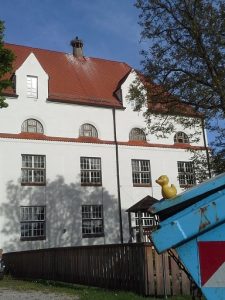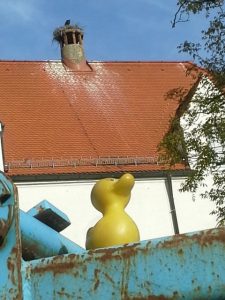 While sitting in a fast food restaurant of a well known fast food chain in Murnau, Germany, I to my surprise saw a flying Stork. Murnau is not situated in an area where you would expect Storks to nest so I did not trust my eyes and checked the web. And indeed, there are Storks now in Murnau as the climate has turned much milder the past years. Of course climate change and global warming is only fake news.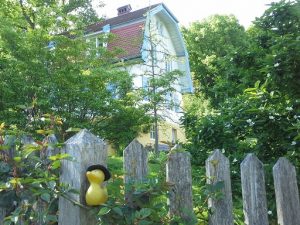 Murnau is a lovely little town close to the Bavarian Alps in the "Blaues Land" (blue country) and over the years attracted many famous artists. Founder of the artist group "Blaue Reiter" (maybe founded in Café Luitpold 1911 in Munich) Wassily Kandinsky and partner and fiancee Gabriele Münter lived here in the "Russenhaus". Sheila and I in the late 1980'ties had the chance to attend a birthday party of a school – friend in the Russenhaus and we saw some blue horses painted on the railing of the house.
Murnau also puts up the "Karg" brewery which played a significant role in the "White Beer Lie Scandal" during the G7 summit 2015 in Elmau. It is situated not far from the school house with the storks.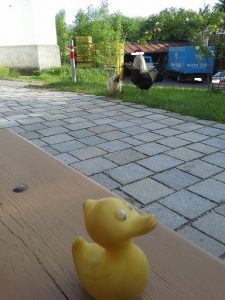 560 total views, 1 views today