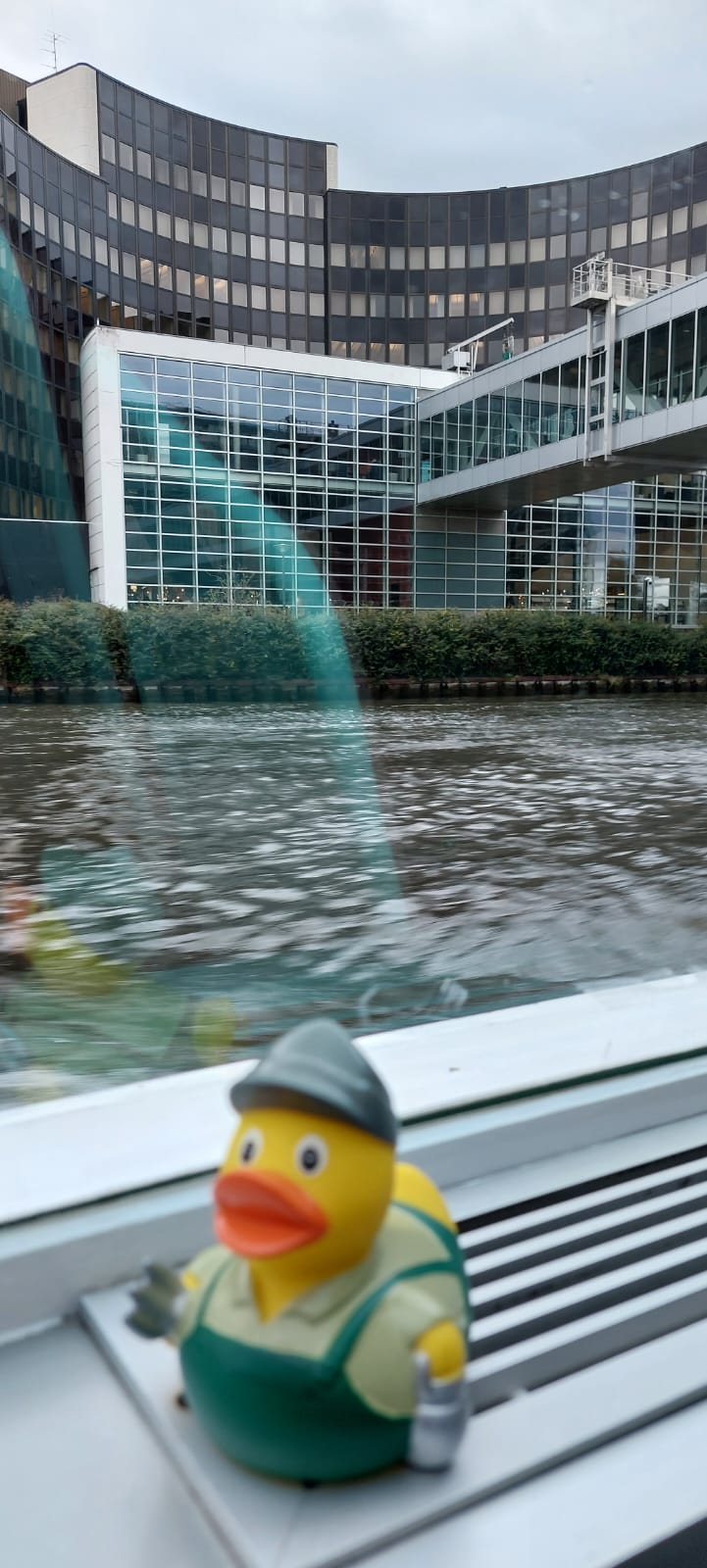 Farmer Winfried travelled to Strasbourg, France, to ask for more subsidies for the always hard shaken farmers.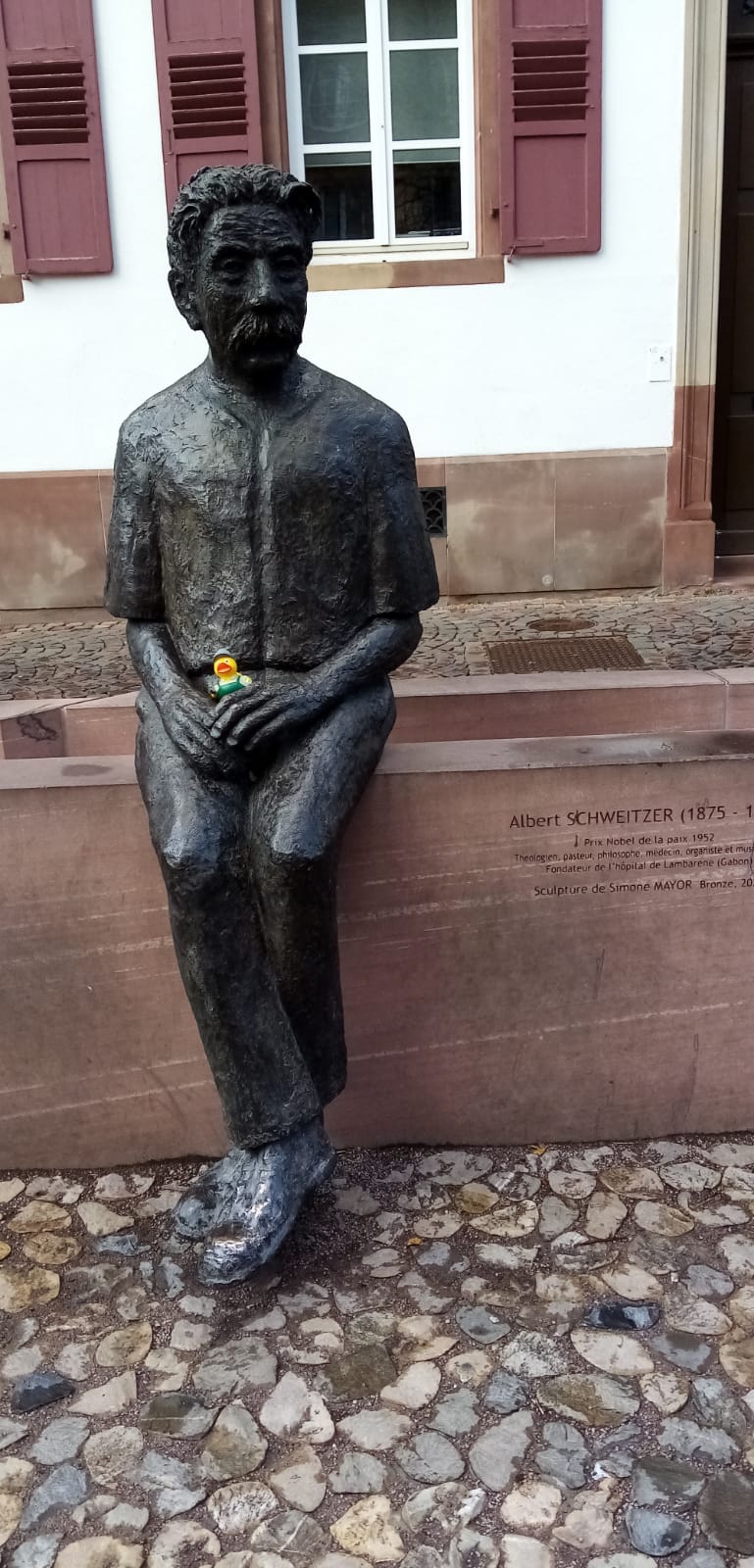 Albert Schweitzer, who did a lot for the hard shaken mankind studied in Strasbourg and is commemorated here.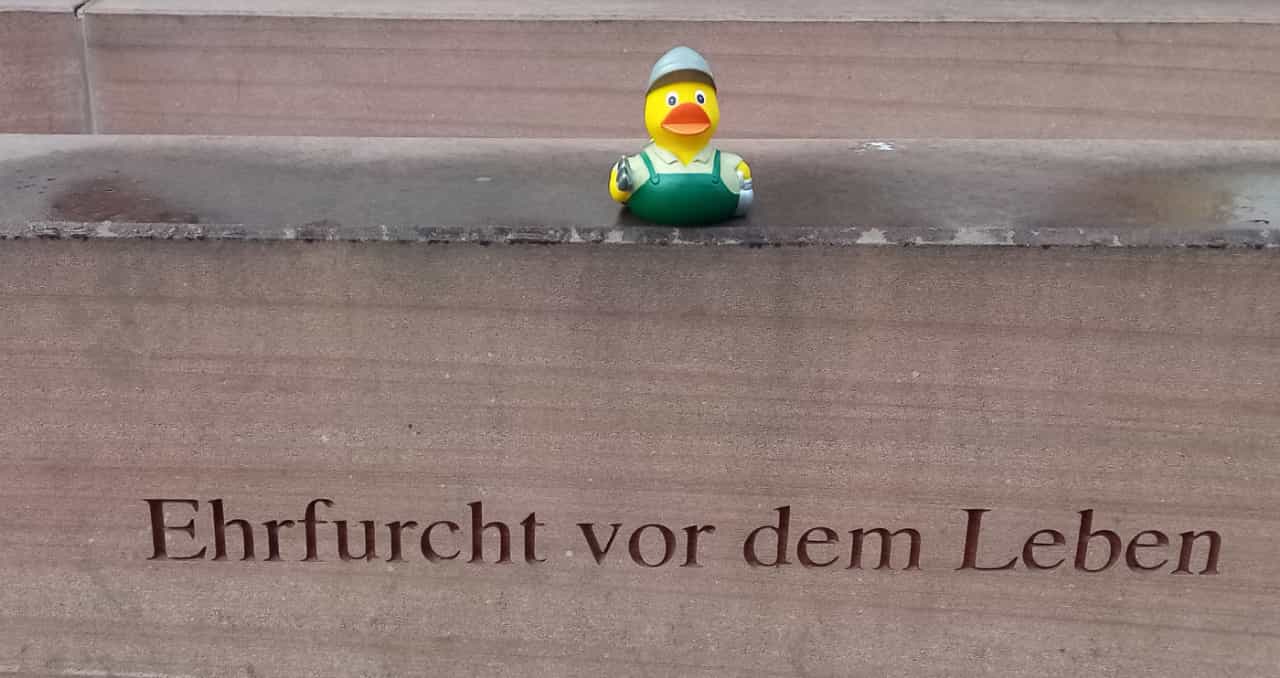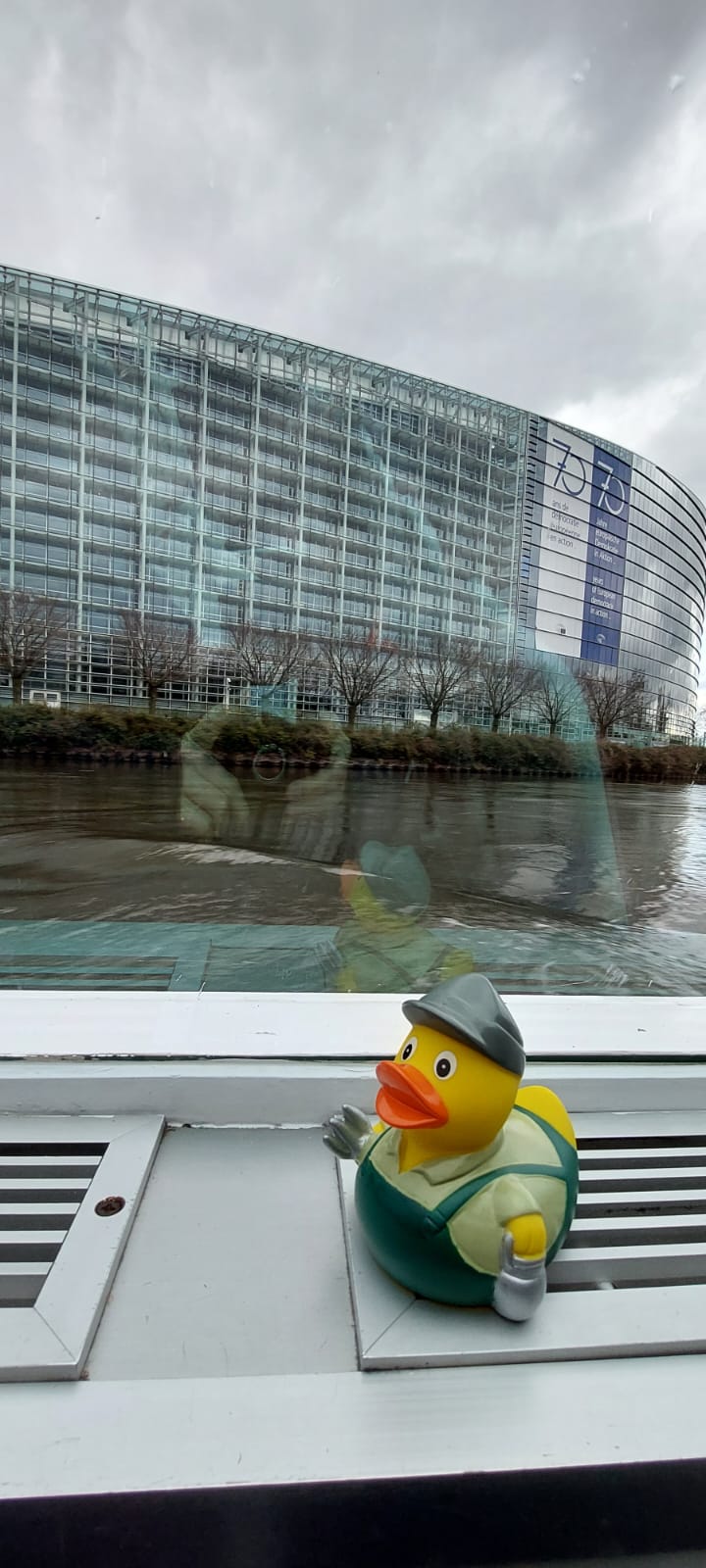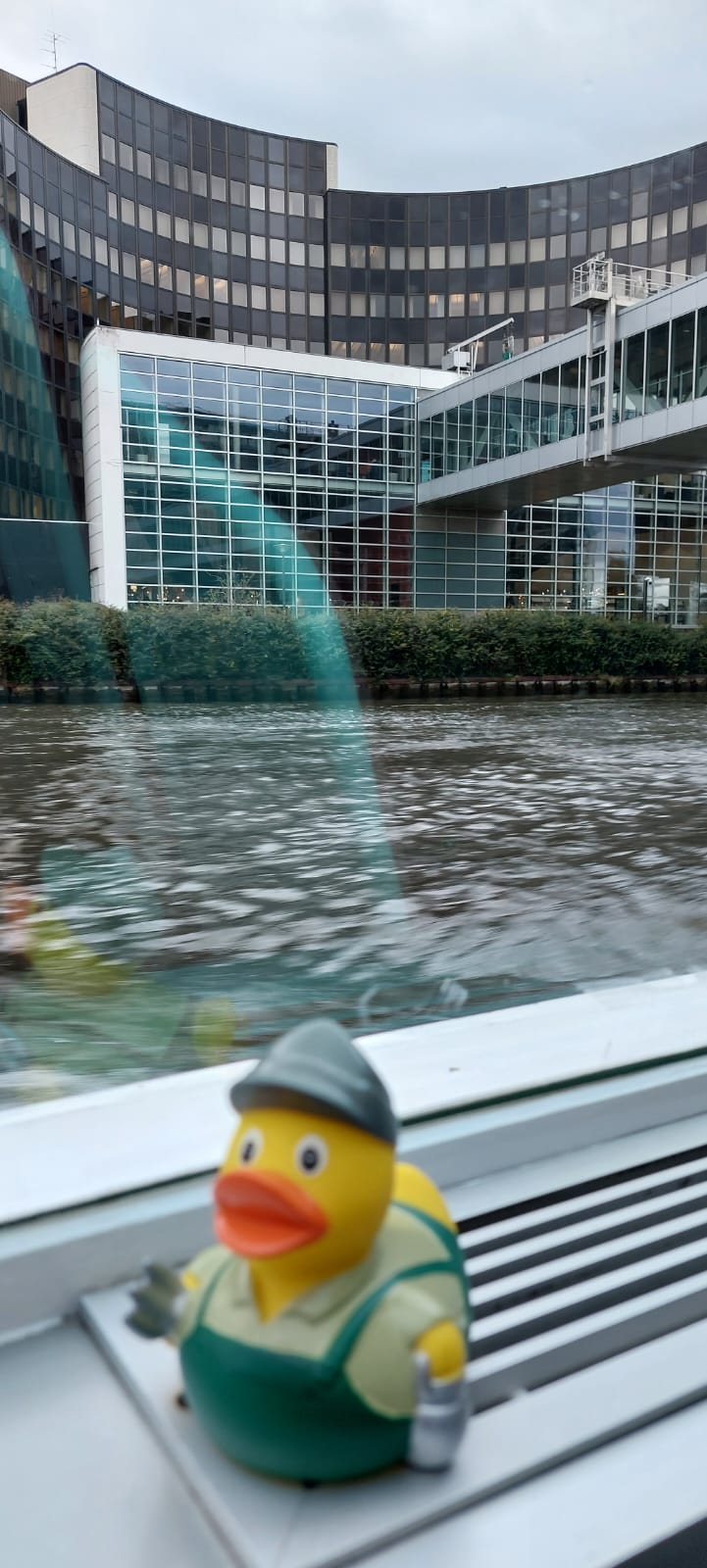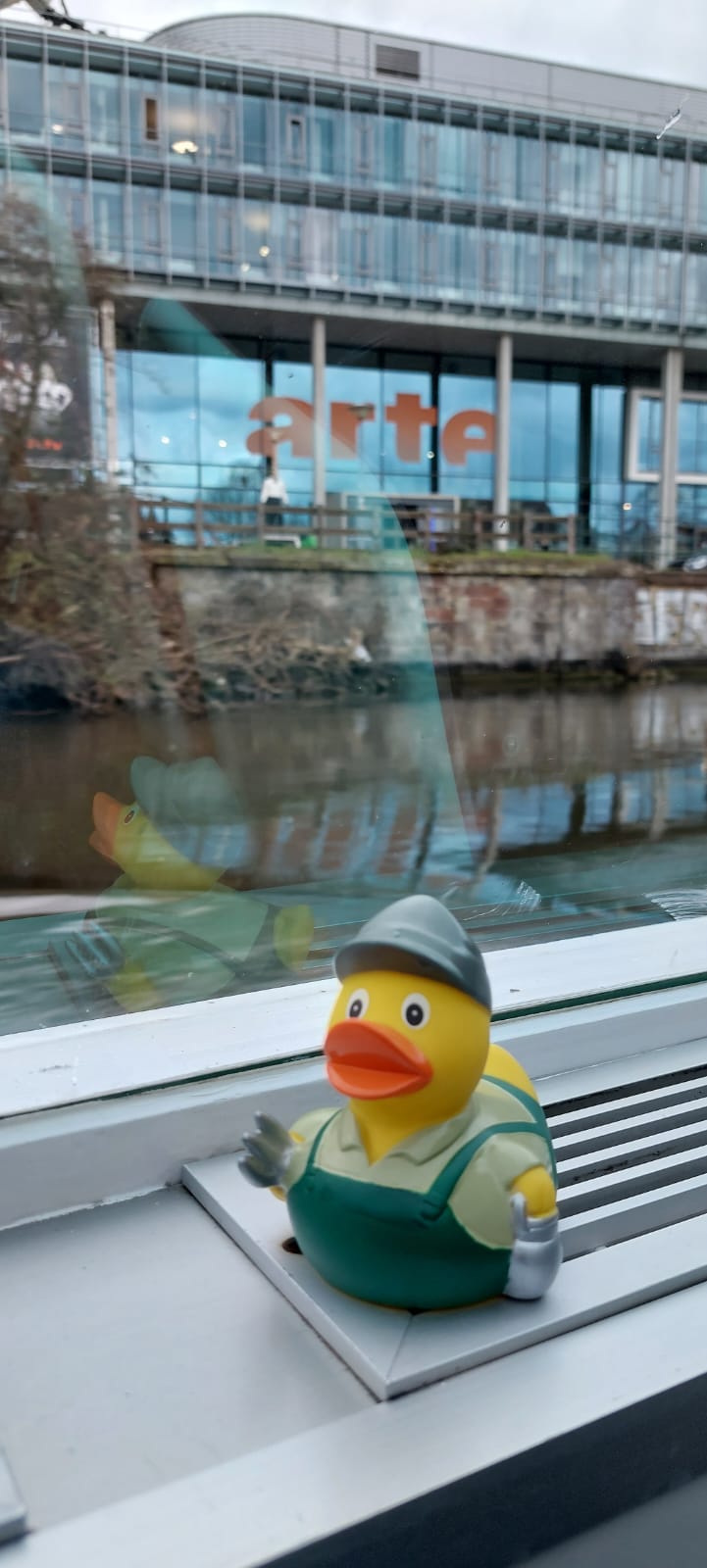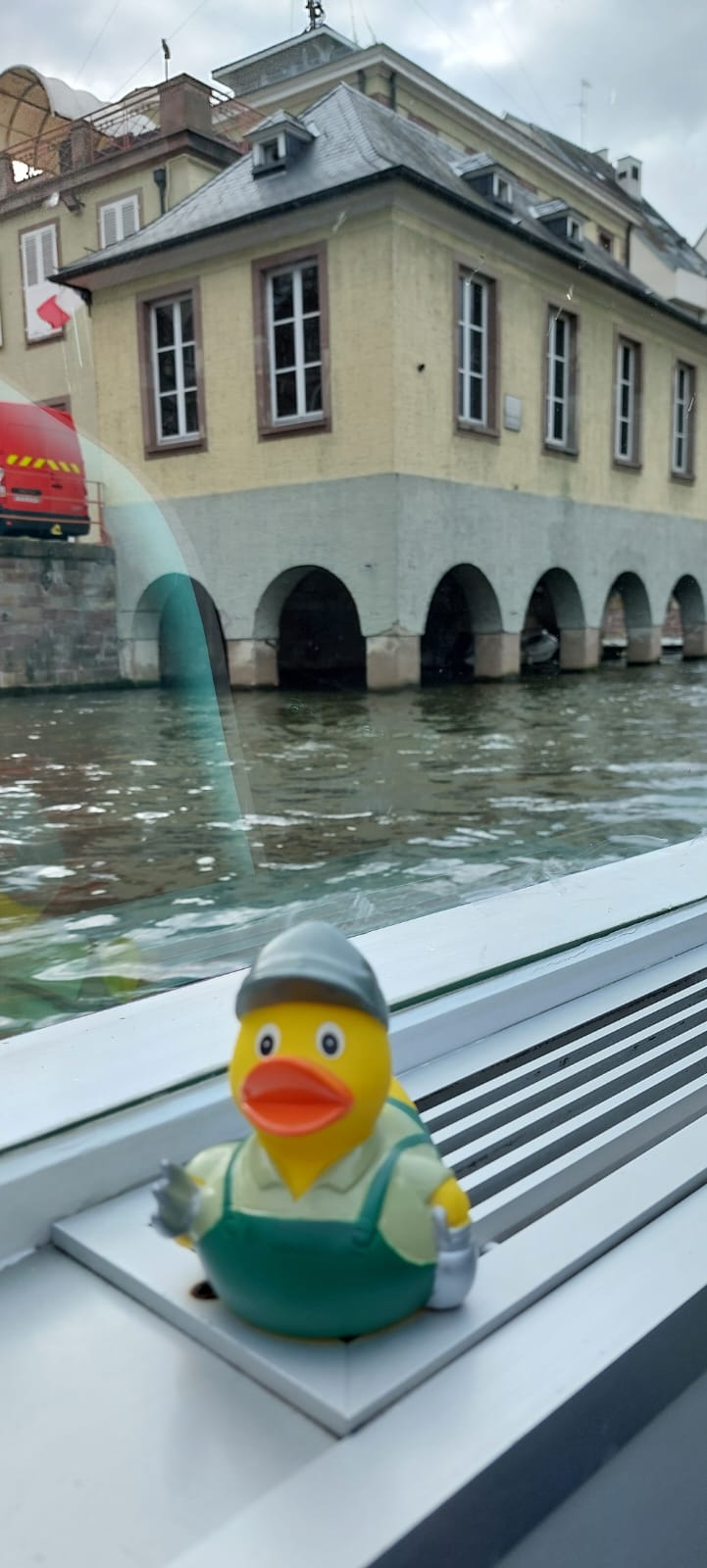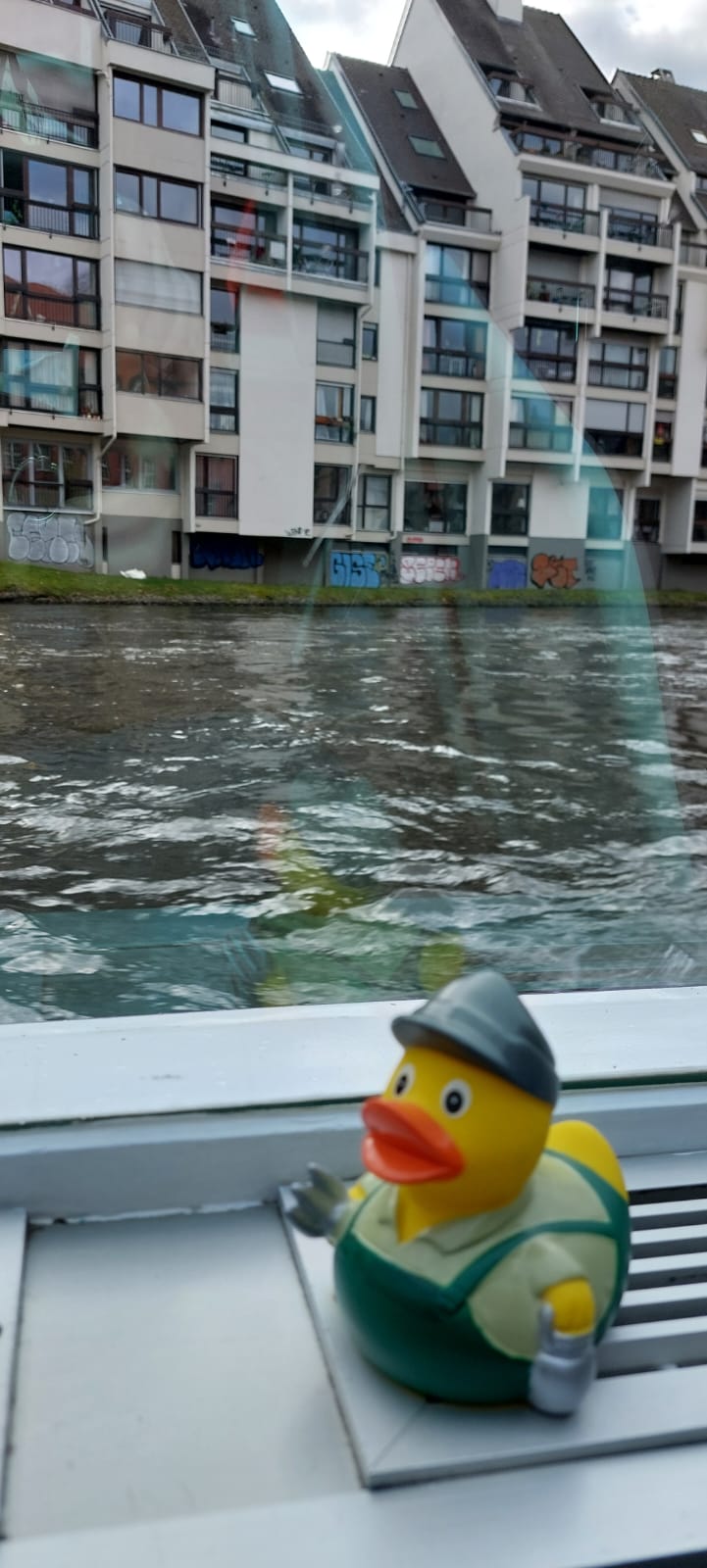 The orange harvest was not good this year.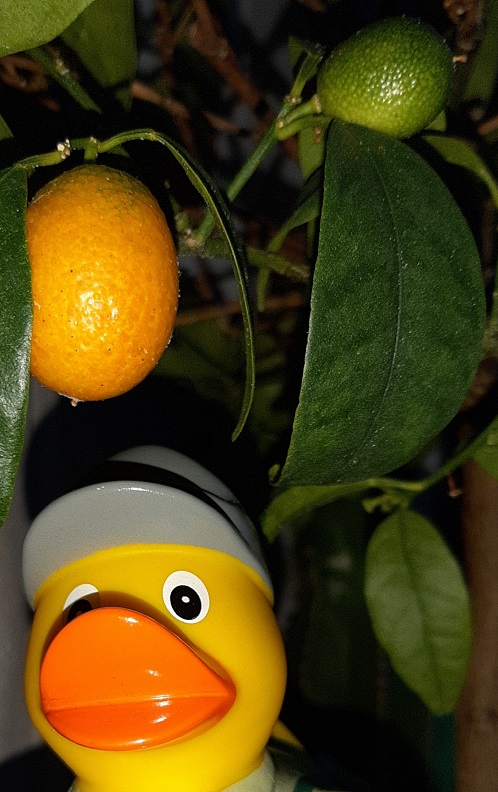 It was here, where the "Vater Rhein Brunnen" had it's original base. But ist was moved to Munich, Germany later.   To the banks of the Isar River.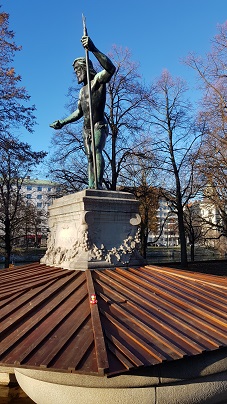 7 total views, 1 views today