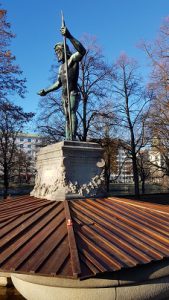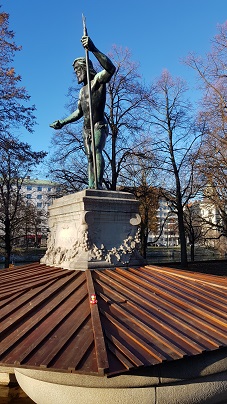 The "Vater Rhein Brunnen" is situated in Munich on an Island in the Isar River.
It was created for Straßburg, France in the years 1897-1903 by artist Adolf von Hildebrand who also created the "Wittelsbacher" Fountain in Munich. 1919 Father Rhine did no longer like to stay in Straßburg at the Rhine River.
He became a refugee and moved to Munich.
And found a new home here 1932.
We deployed new member of the swarm Tom to document this now well adopted refugee in Munich.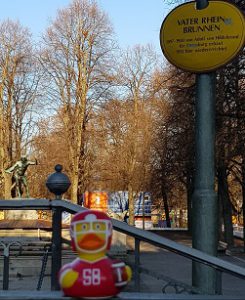 In the background: the "Deutsches Museum"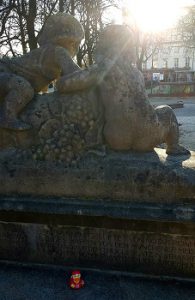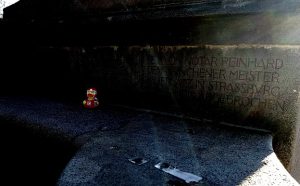 Credit: Maps Icons Collection, thttps://mapicons.tmapsmarker.com
447 total views, 1 views today