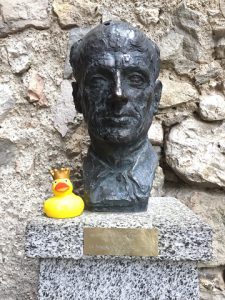 The little village of Canale di Tenno with its mediaeval look is clinging at a sheer mountain slope.
It was almost abandoned after WWII. But in the 1960'ties it got the attention of some leading artist who brought new life into the old walls.
Important artist was Giacomo Vittone (1898-1995) who is commemorated in the Artist's House (a meeting point for artists from all of Europe). There is a memorial in the village.
With it's situation above the Lago Di Garda it offers splendid views overlooking
–Lago di Garda and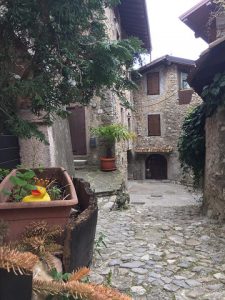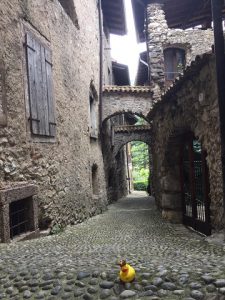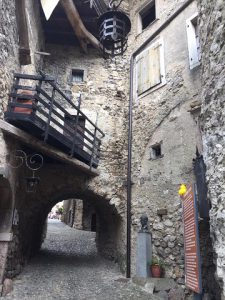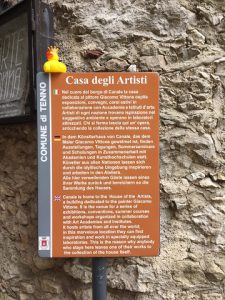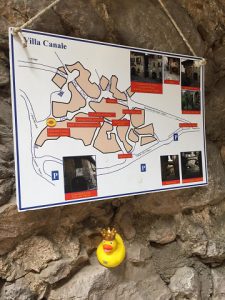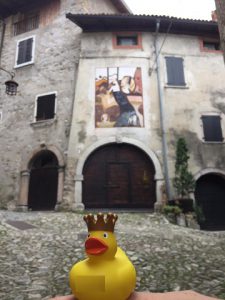 495 total views, 1 views today