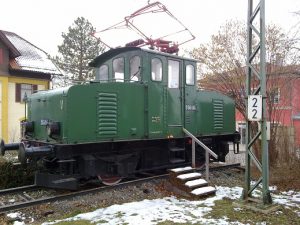 The history of locomotive E 69 04 "Johanna" is very interesting.
(These pictures are some years old, maybe from 2013-2014. )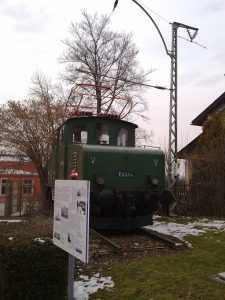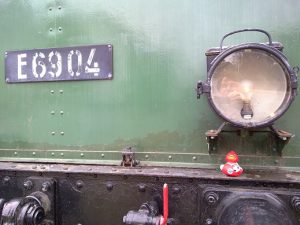 Ulrich, who had to duck in Vietnam joined me for this documentation.
Johanna served on the historic and "Ammergaubahn", a connection of Oberammergau with Murnau, the first railway in Germany to run on a single-phase AC power. A pioneer at its time.
And Johanna, having a quite unusual look, is a real beauty we think, and so are her sisters. And best thing of all is, that I in my young days I was still able to ride on trains pulled by them until 1981. Not fast, but reliable.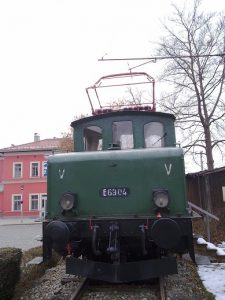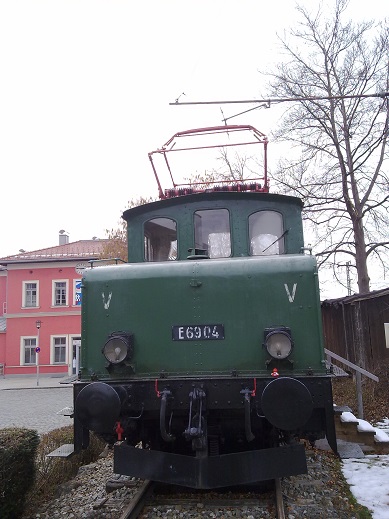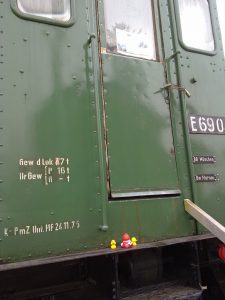 Sister "Katharina" E 69 01 was long visible in front of the "Deutsches Museum" in Munich.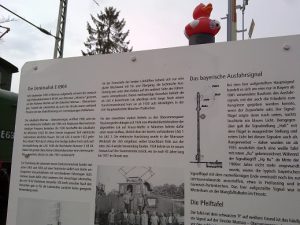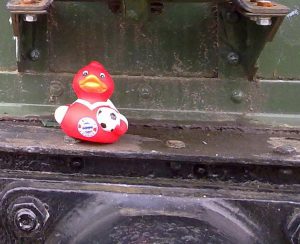 Credit: Maps Icons Collection, thttps://mapicons.tmapsmarker.com
460 total views, 1 views today