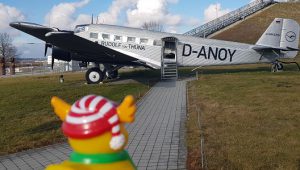 As the swarm is interested in aviation and as we came by the "Besucherpark" (visitor park) at the airport MUC (Franz Josef Strauß) several times we this time visited the exhibited historical planes there. Among them the replica (to original of Lufthansa D-Anoy which became world famous 1937 on its legendary pioneer flight to China "Pamirflug" no longer exists but other "Tante Ju" (auntsy Ju). The plane was missed for some time after it was forced to make an emergency landing and it and the crew were barred and by that castaway for some weeks. Returning to Berlin they were celebrated like heroes and a very popular book was written about the trip by one of the pilots Freiherr von Gablenz.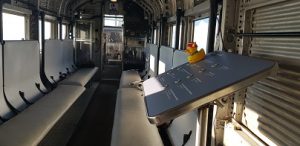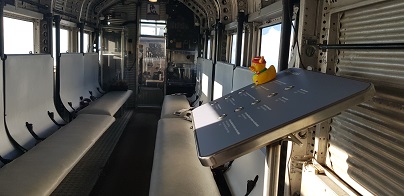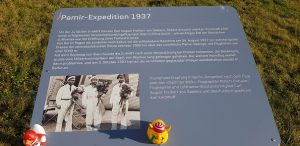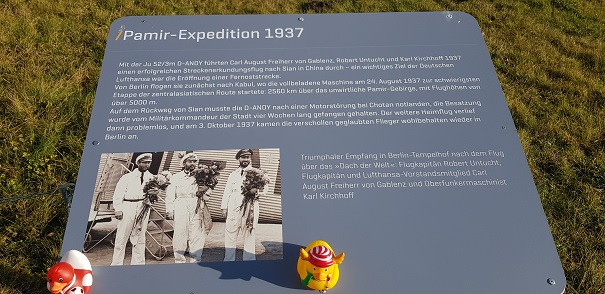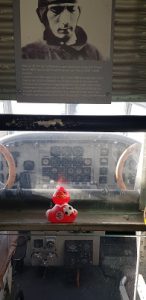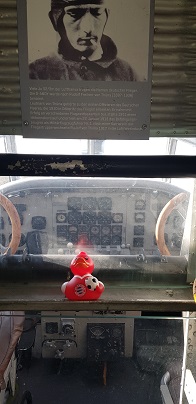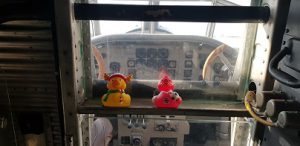 Adolf Hitler traveled a lot in a plane of that type during the "Machtergreifung" also when he was campaigning 1933 provided by the Deutsche Luft Hansa A.G. or Deutsche Lufthansa from 1933, organized by Erhard Milch. Milch was a longtime friend of Hermann Göring. Göring became air traffic minister 1933. Hermann Göring was not the blinded, dumb Anti-Semitist as Hitler. But he saw the advantages of sacrificing own citizens, stealing their money and businesses to emerge as a more brutal but strong, thousand years lasting nation and wealthy Führer at the end. That was long after Hitler had finished writing his book "Mein Kampf" in Landsberg am Lech and he published it in Munich.
The Takeover "Machtergreifung" was more of a "Handover" in steps.
And there are some more historic planes exhibited here at MUC airport "Franz Josef Strauß".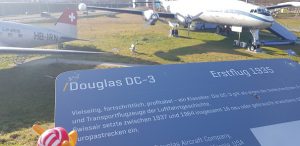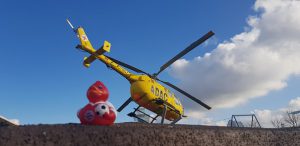 98 total views, 1 views today
Hits: 40