Nuremberg, Dürer Haus, Dürer Inn at the Dürer Haus, Dürer Memorial at the Dürer Place; Hall 600; churches, Tote Hosen; Reichsparteitagsgelände
The swarm recently went to Nuremberg and visited
-many interesting historic places
-a museum.
-and a rock festival event which also featured our favorite punk rock band "Die Toten Hosen".
On the way to Nuremberg with my new Deutschlandticket, we again came throuch Nuremberg. And saw many Audi and VW cars loaded on trains.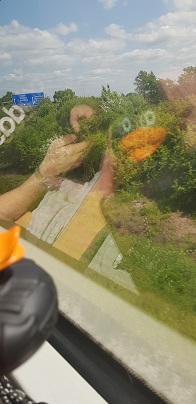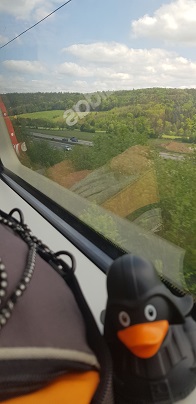 Ingolstadt Train Station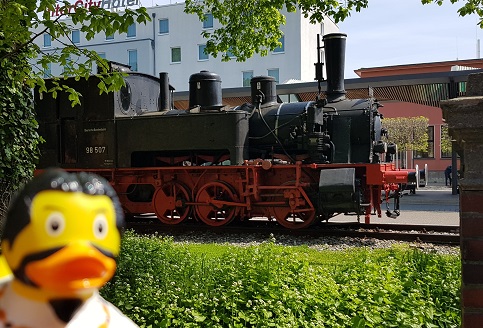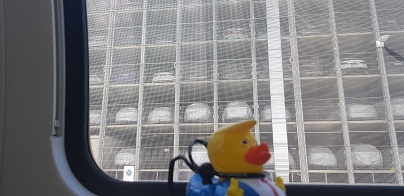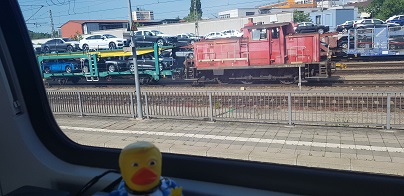 -Reichsparteitagsgelände (one week before the festival, we went tor Nuremberg 2 times)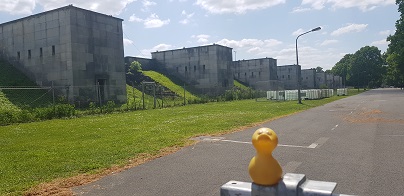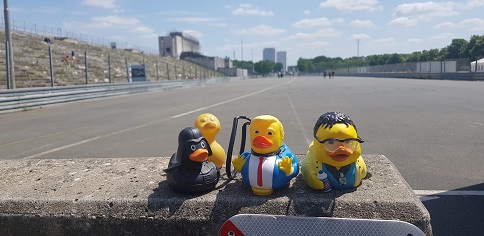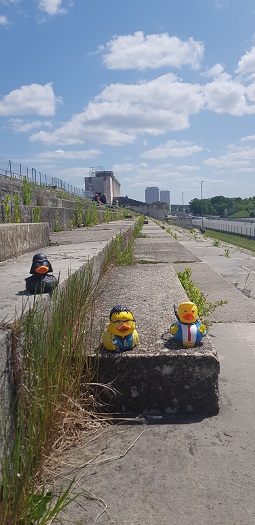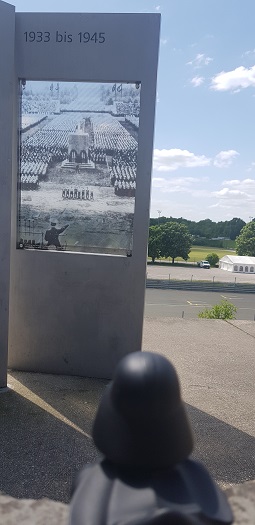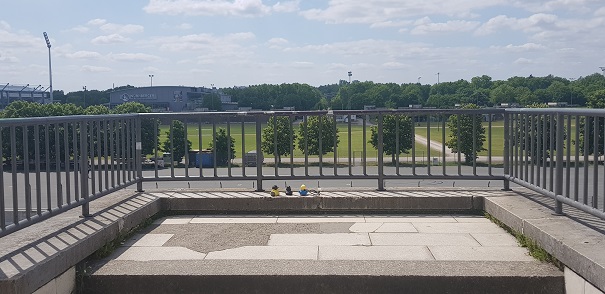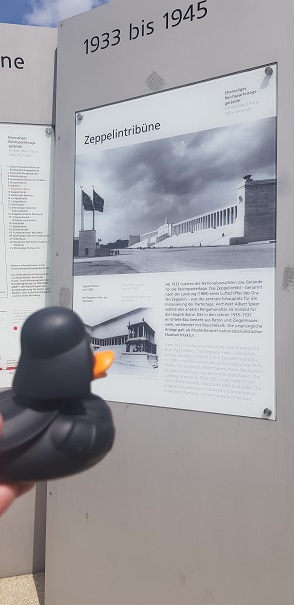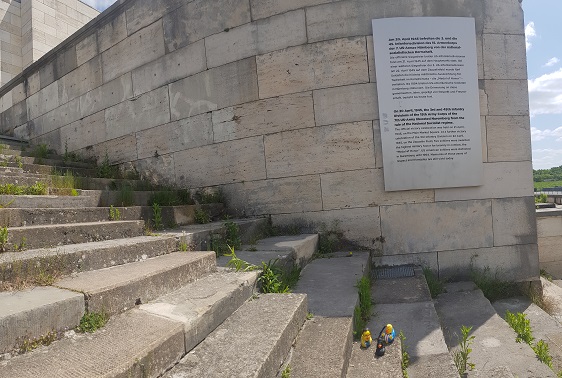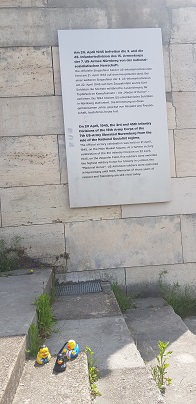 At one point the situation turned precarious, and I had to put away Ronald D.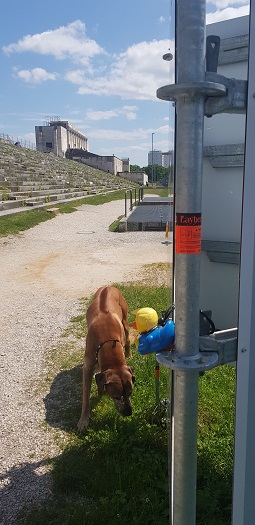 Sheila had to make sure, our villains (Duck Vader, Ronald D. and Dannis) did not turn megalomanic.
So, they had to learn a lesson in famous
-Court Hall 600
We saw familiar persons who we followed before going down the drain.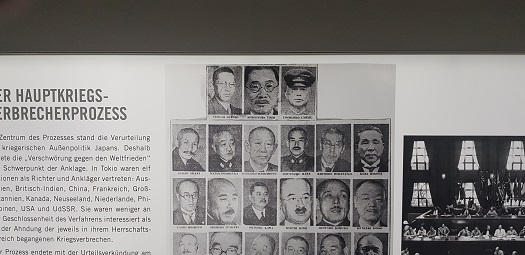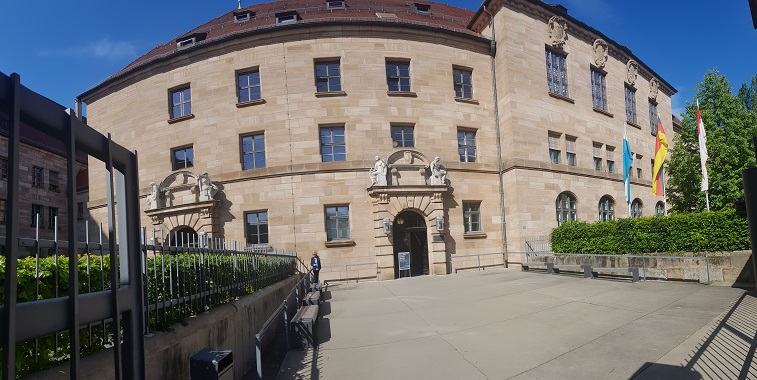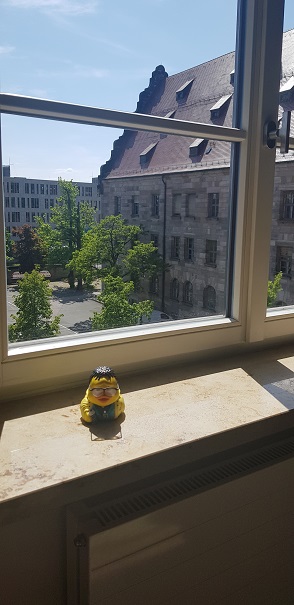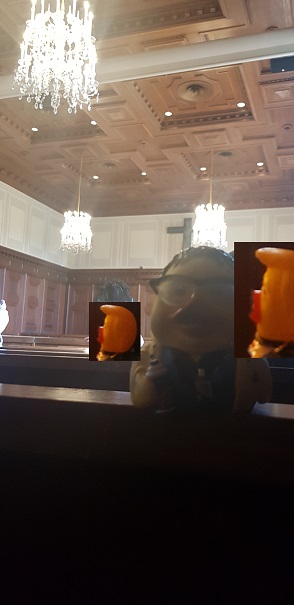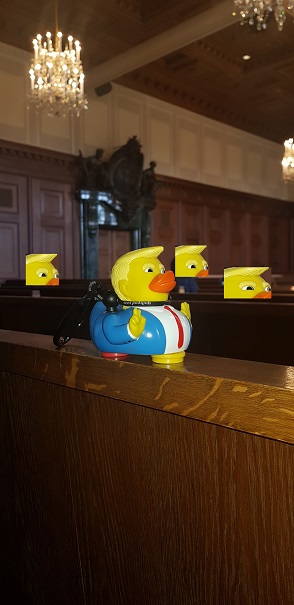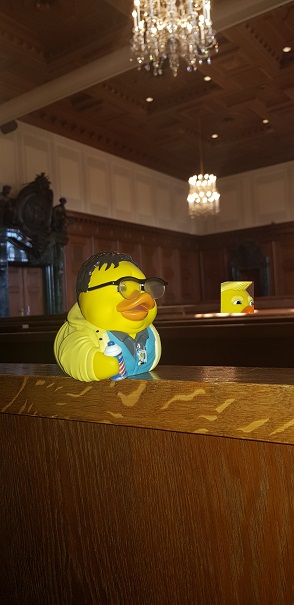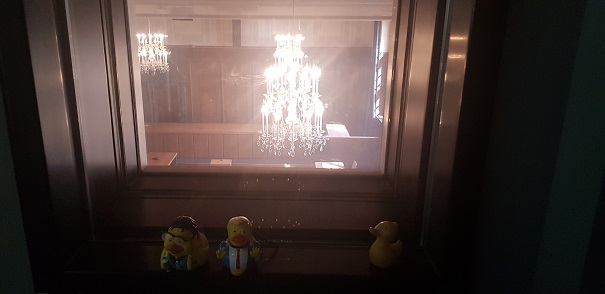 One week later we visited:
-Albrecht Dürer Museum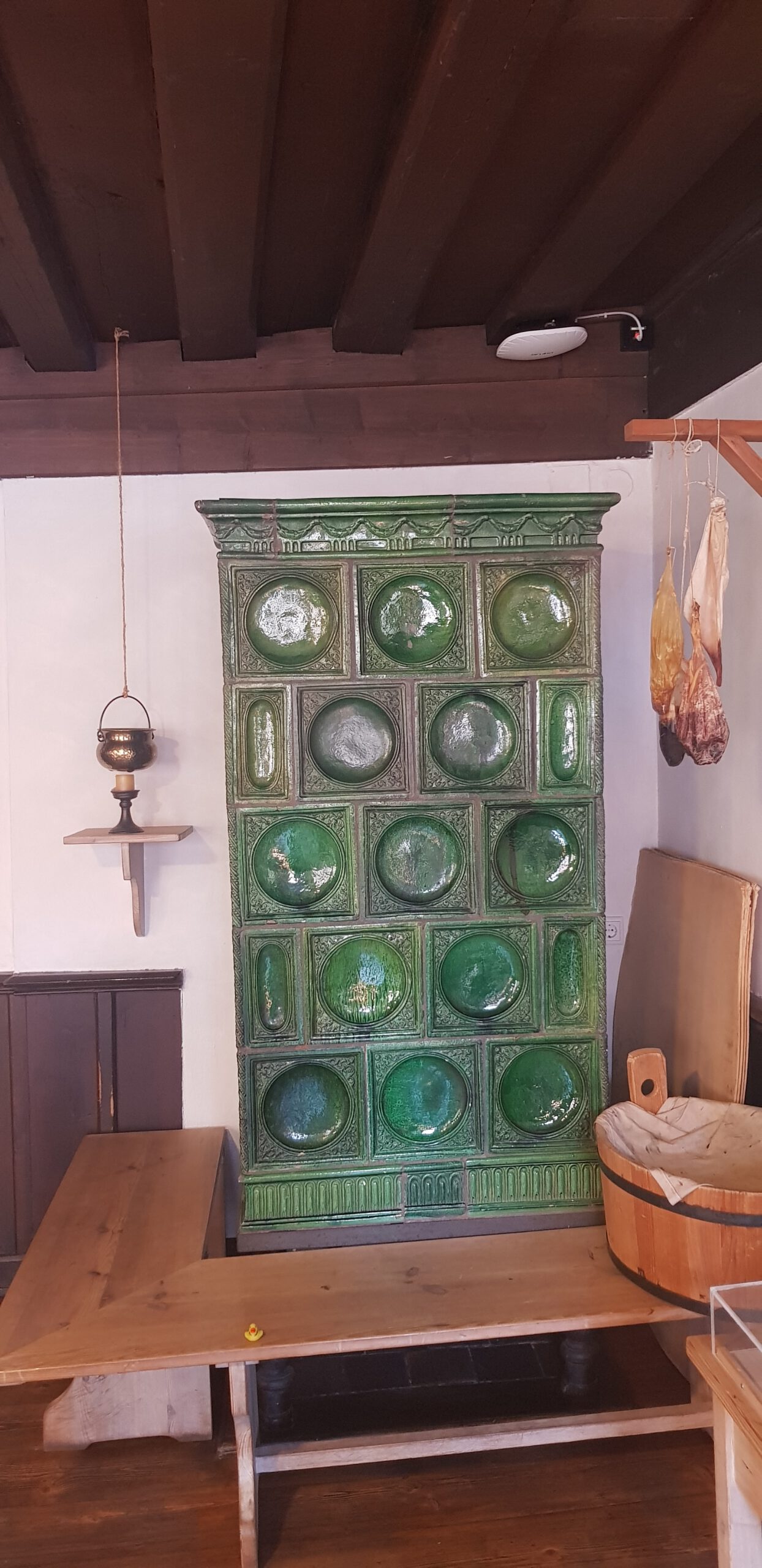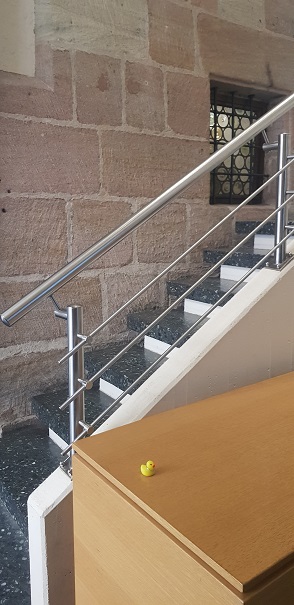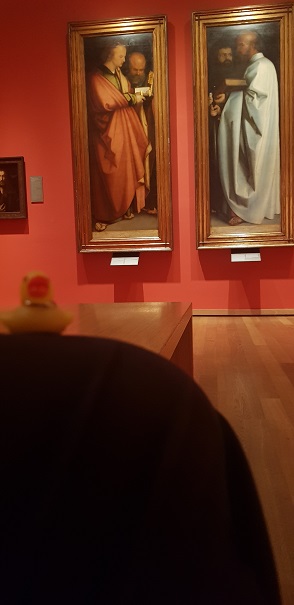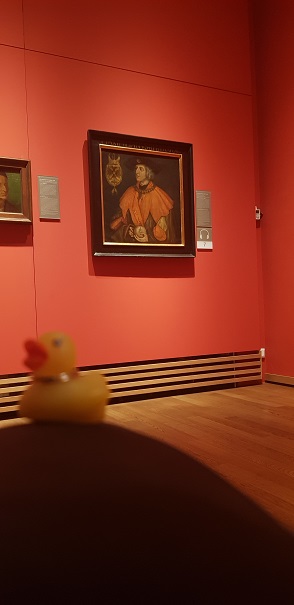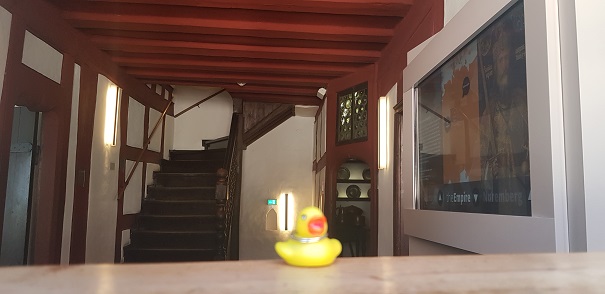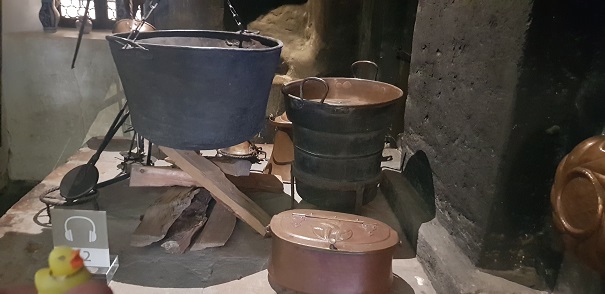 Dürer probably never met Michelangelo in Italy. But he was mentioned in the exhibition.  He only came as far as Venice.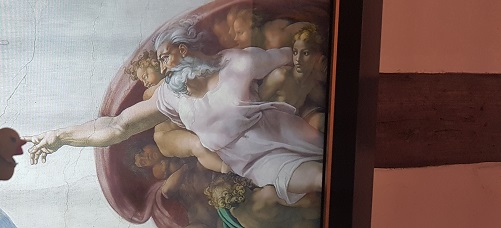 Albrecht Dürer is a very famous artist and still exploited economically up until today. He himself was a good businessman. His wife was focused on profits too.
Interesting is, that he might have suffered from Malaria (disputed). Which he might have caught in the Netherlands 1520. While he tried to get a picture of a beached whale. I have mentioned before that Malaria is no tropical disease. And even a Wittelsbacher ruler caught it in the swamps of Heidelberg in the 17'th century.
Emperor Maximilian I., whom we just recently saw in Kufstein Castle in Austria was here too. He granted artist Dürer an annual pension which the city of Nuremberg had to pay for. Dürer worked for the emperor several times.
We just recently saw work from Dürer in the exhibition "Verdammte Lust" in Freising, Bavaria, close to Munich.
-Castle Nuremberg dates to 1000 ad. It actual puts up two castles: the older castle of the Counts of Nurmeberg and the more important imperial castle.
We had some nice, iconic Franconian food (Bratwurst) next door from the Dürer Haus in the historic Inn "Zur Schranke" with ??? Franconian Beer ???. First mentioned 1632 it is old but too young for Albrecht Dürer to having had a beer here.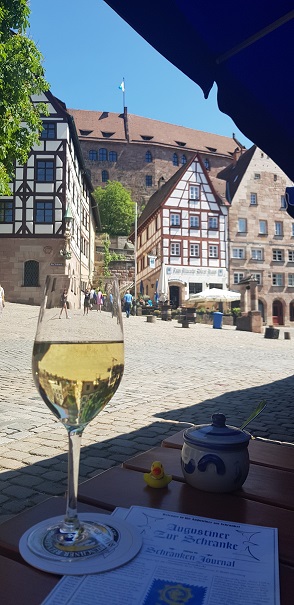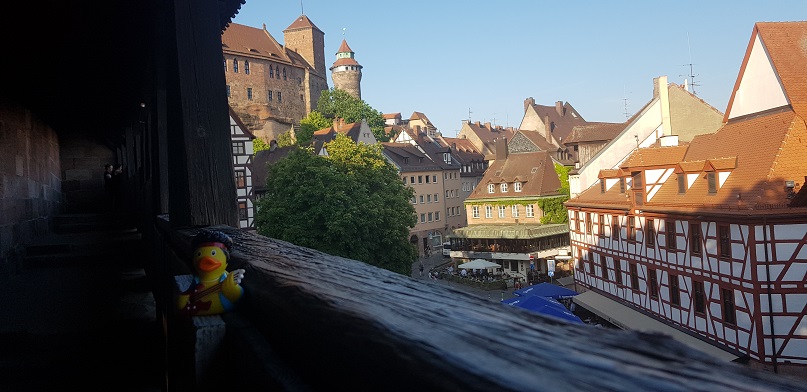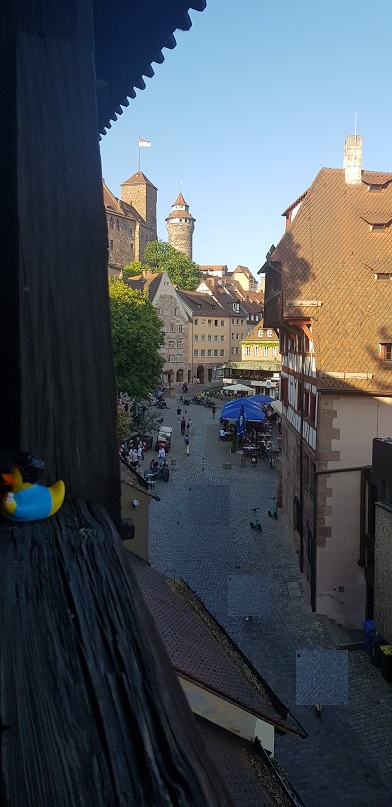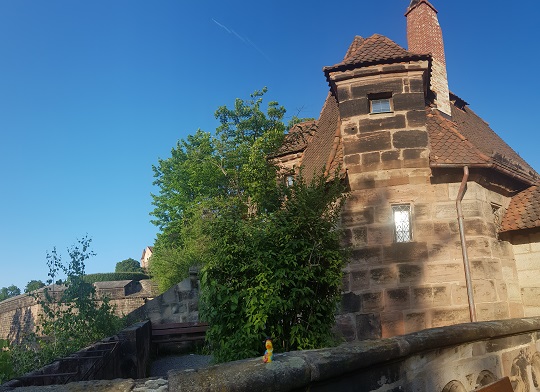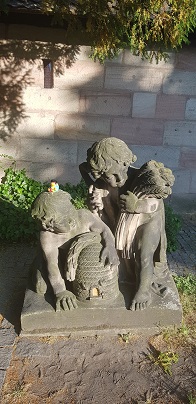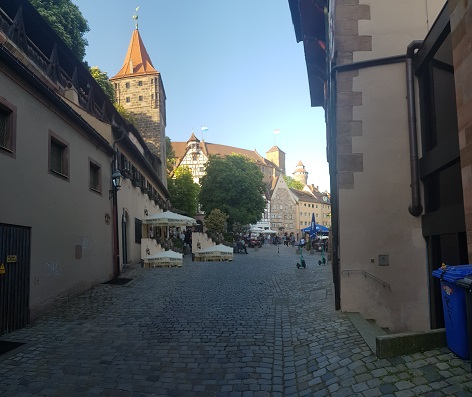 In the Inn Zur Schranke with neighbor Albrecht Dürer Haus.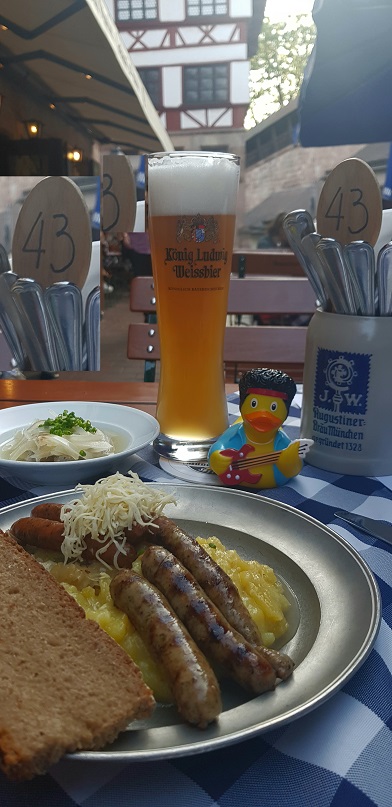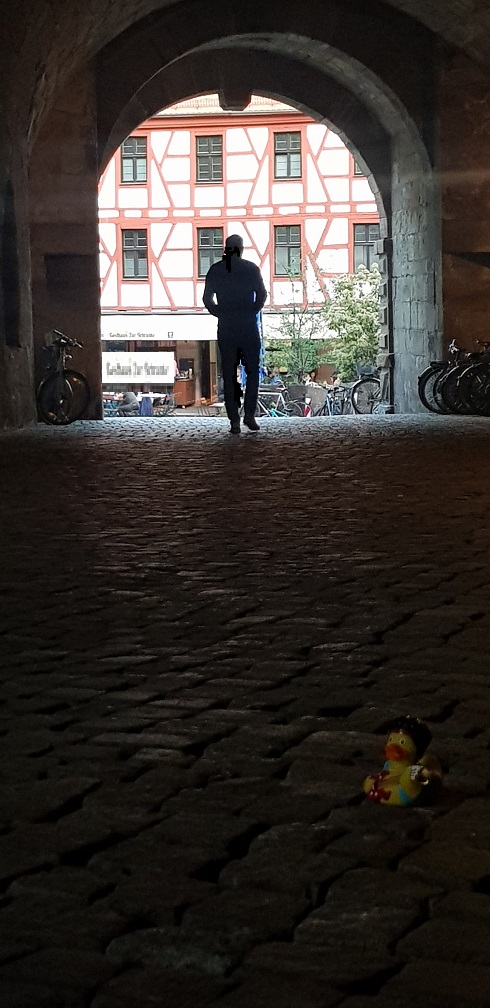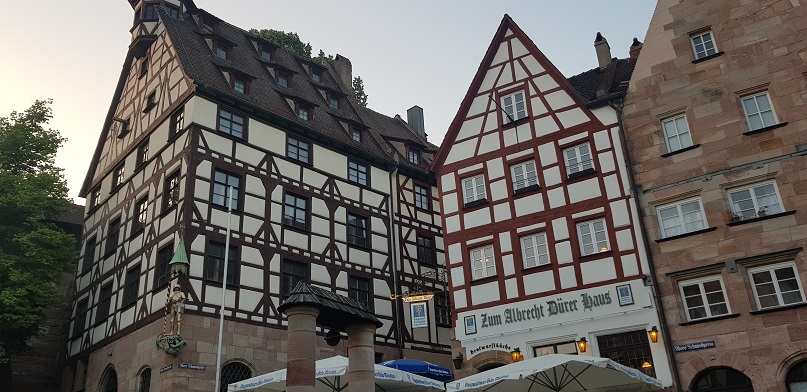 We also came across the Albrecht Dürer Memorial at the Albrecht Dürer Place.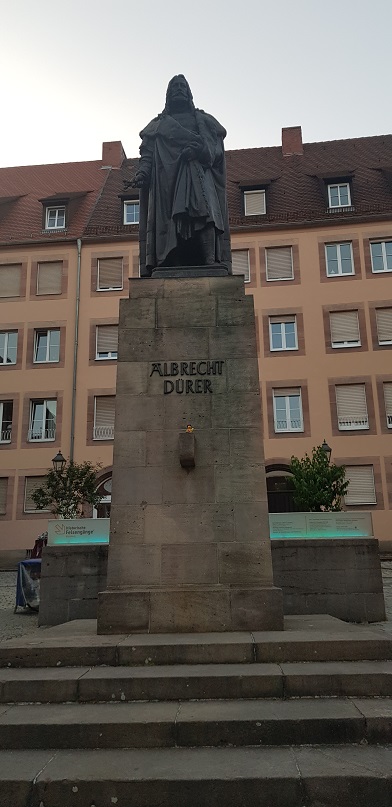 We visited the two main Lutheran Churches:
Impressive Sebalduskirche Nuremberg (St. Sebald) with some decorations which we refuse bluntly. (Lutheran)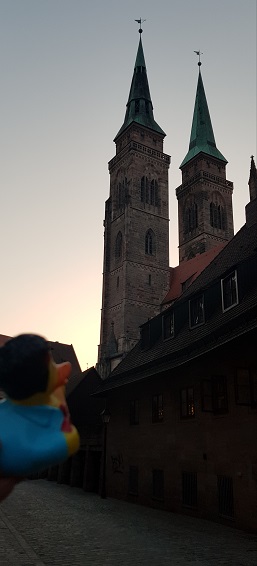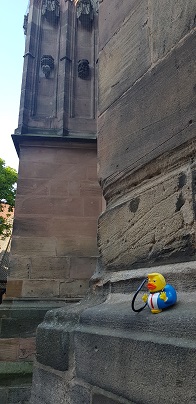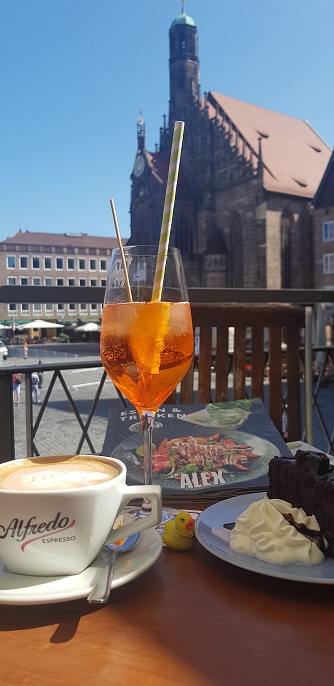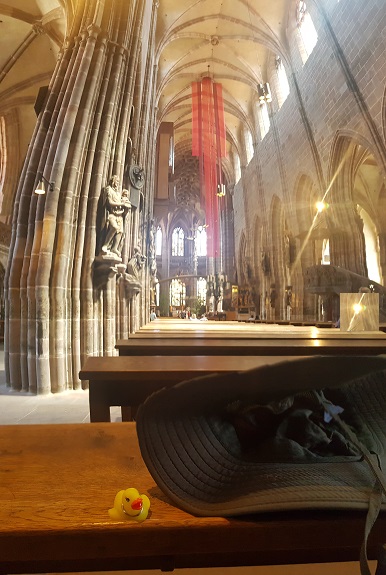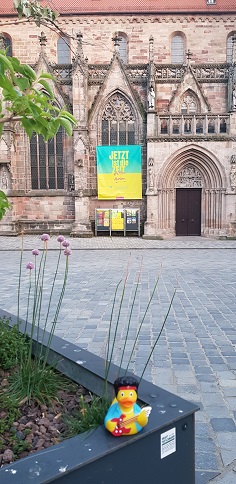 Lorenzkirche Nuremberg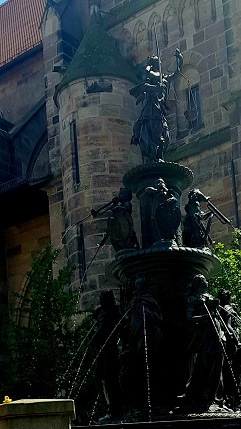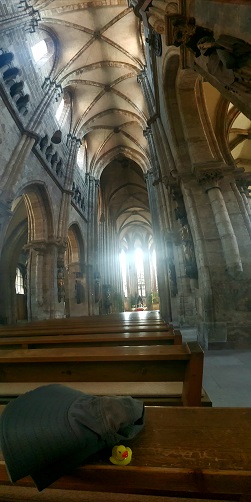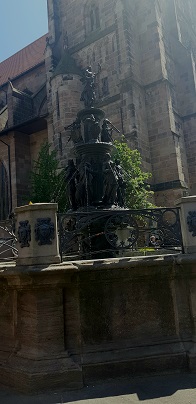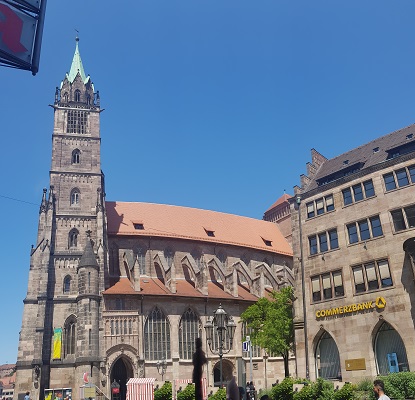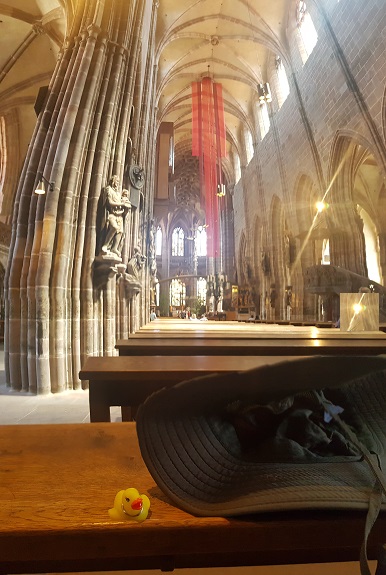 We again turned the luck rings at the "Schöner Brunnen", Hauptmarkt Nuremberg. A place where other villains were seen too before.
Sheila turned the true luck ring while Duck Vader chose the wrong way and turned the shining brass one.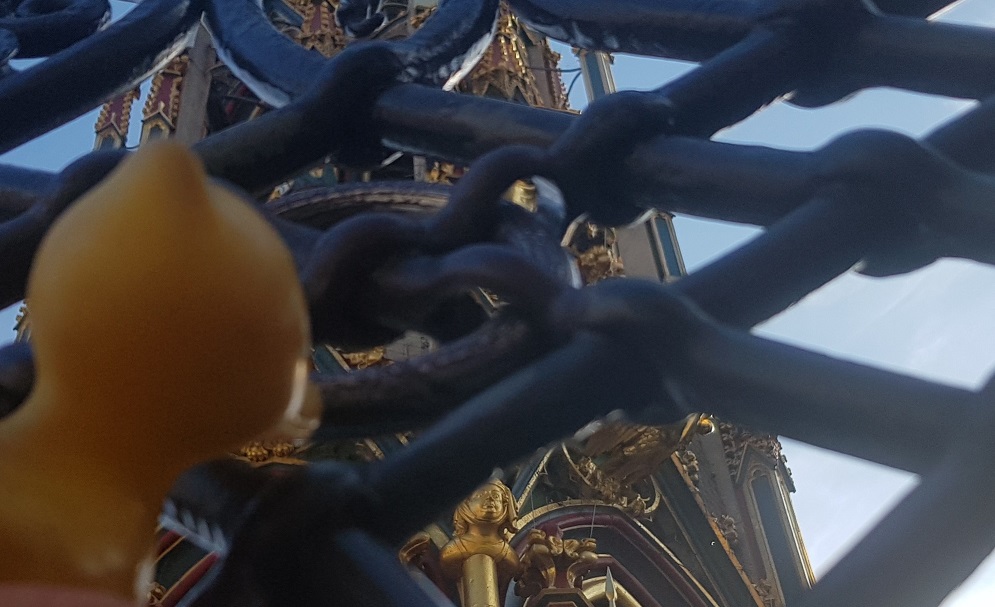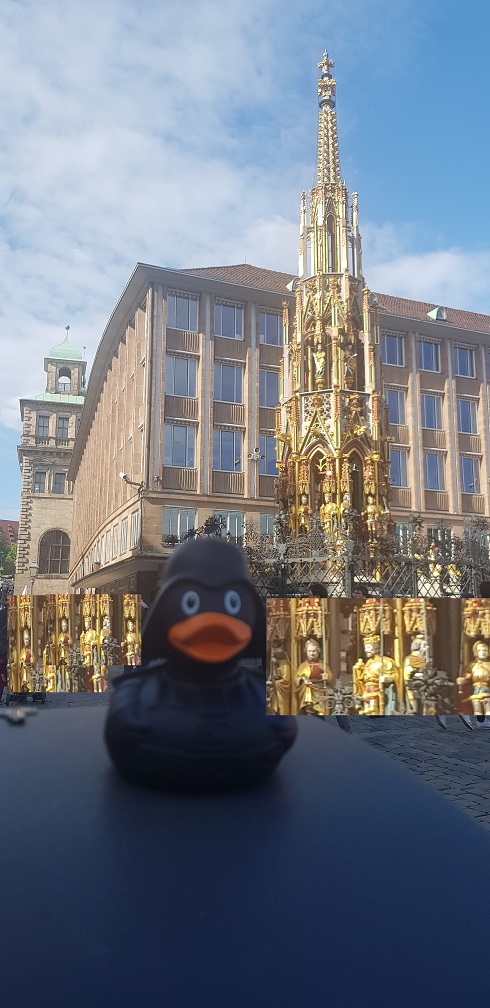 Main reason to go to Nuremberg however was, to attend a Festival, "Rock im Park", again featuring our most liked Punk Rock Band the "Die Toten Hosen".
Which was getting exhausting for me on a hot sunny, dusty day. Maybe being too old for such events.
We started the concert with a "aufgeblasener Frosch" at the "Dutzendteich" lake.
We also noticed a nesting Heron who was preparing for the concert during the night. And I think, we also saw a Haubentaucher.
And we went Swan Riding on the Dutzendteich lake at the Reichsparteitagsgelände. As "Schwanenritter".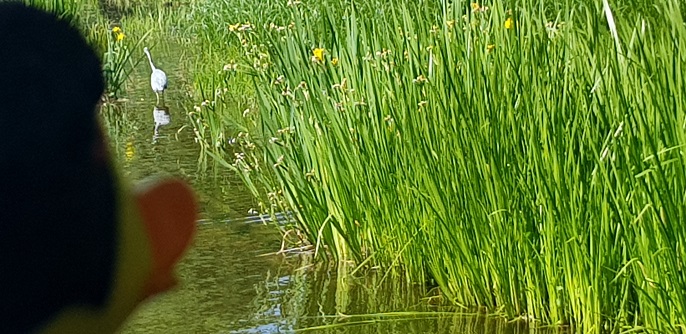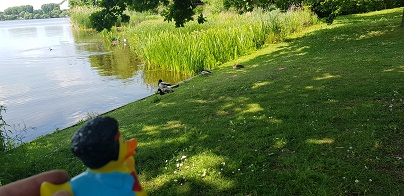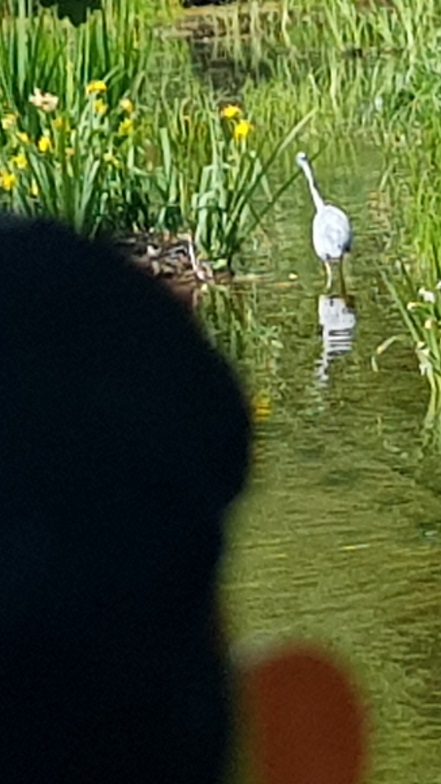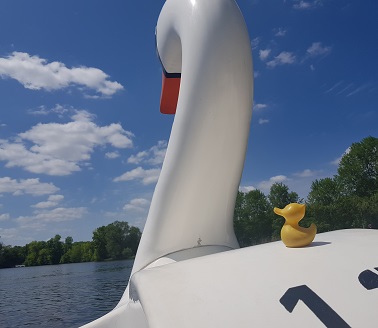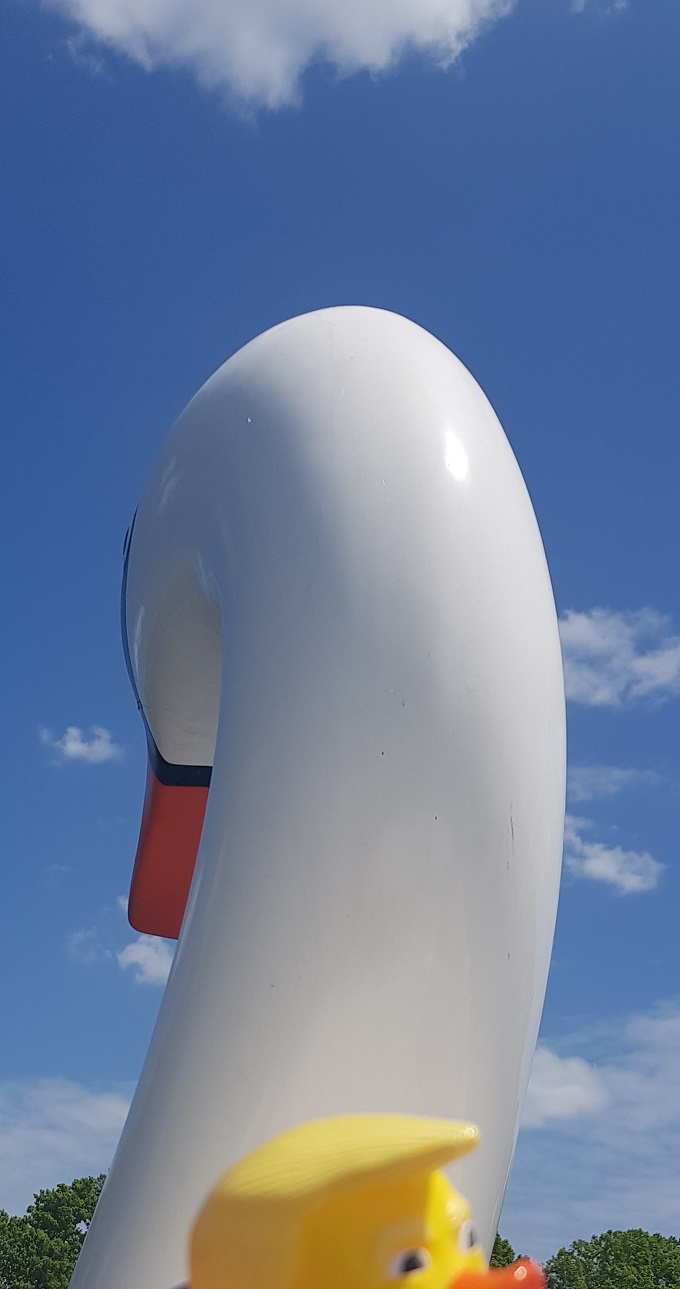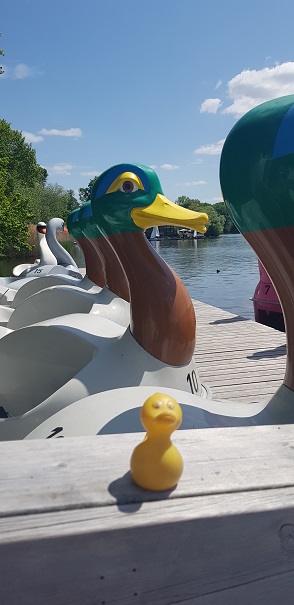 But Ronald D. could not ride on this ghoose.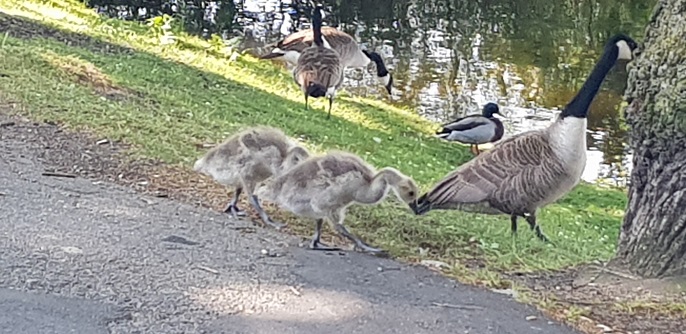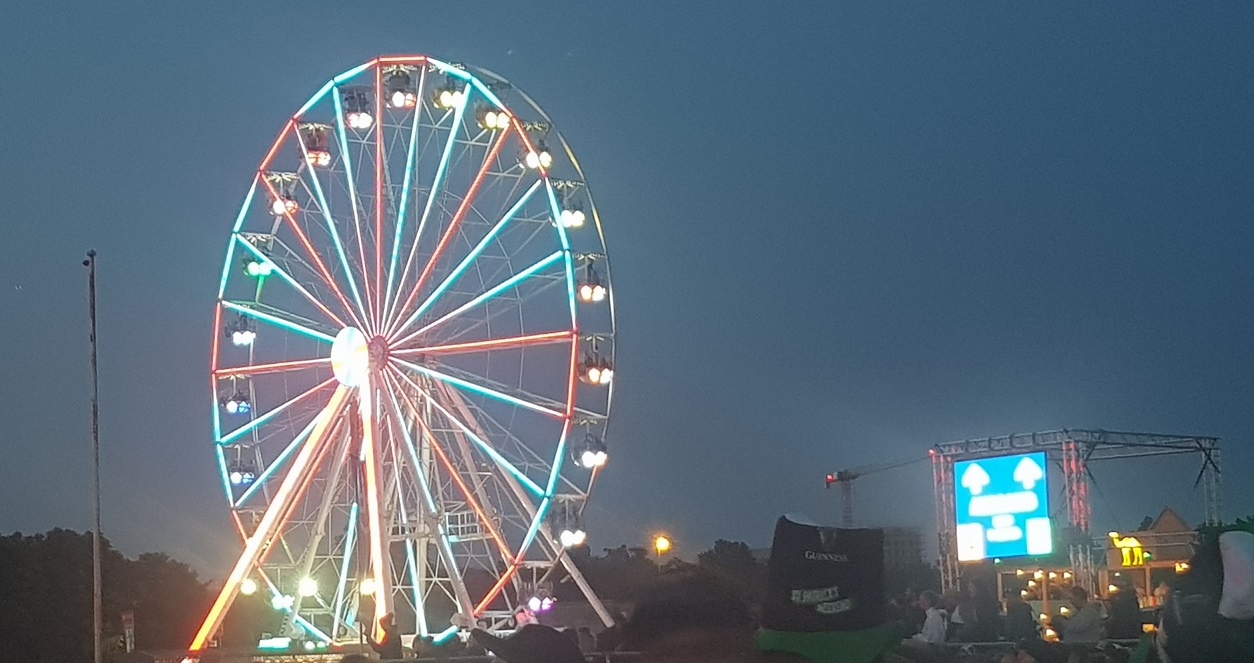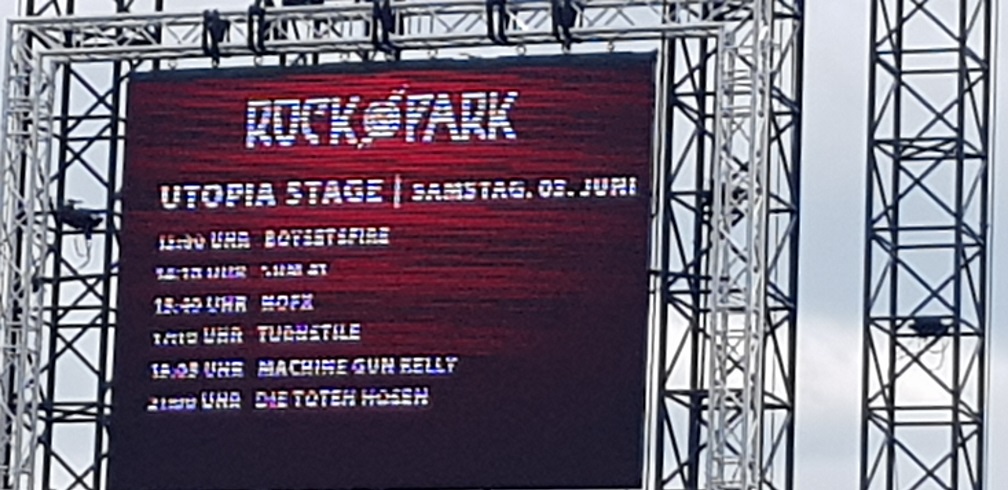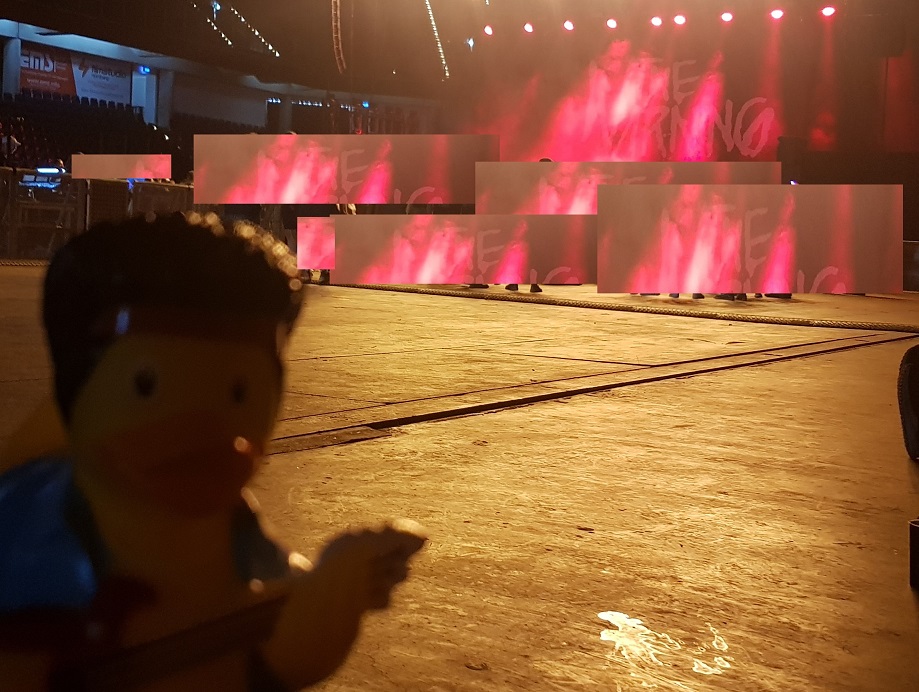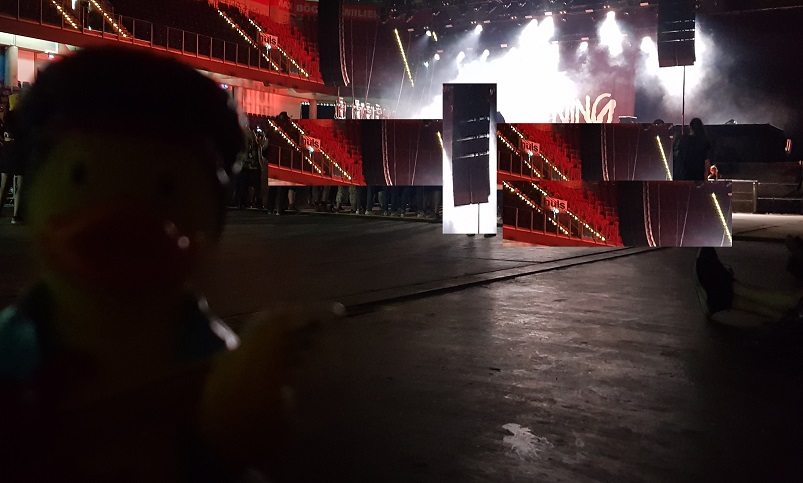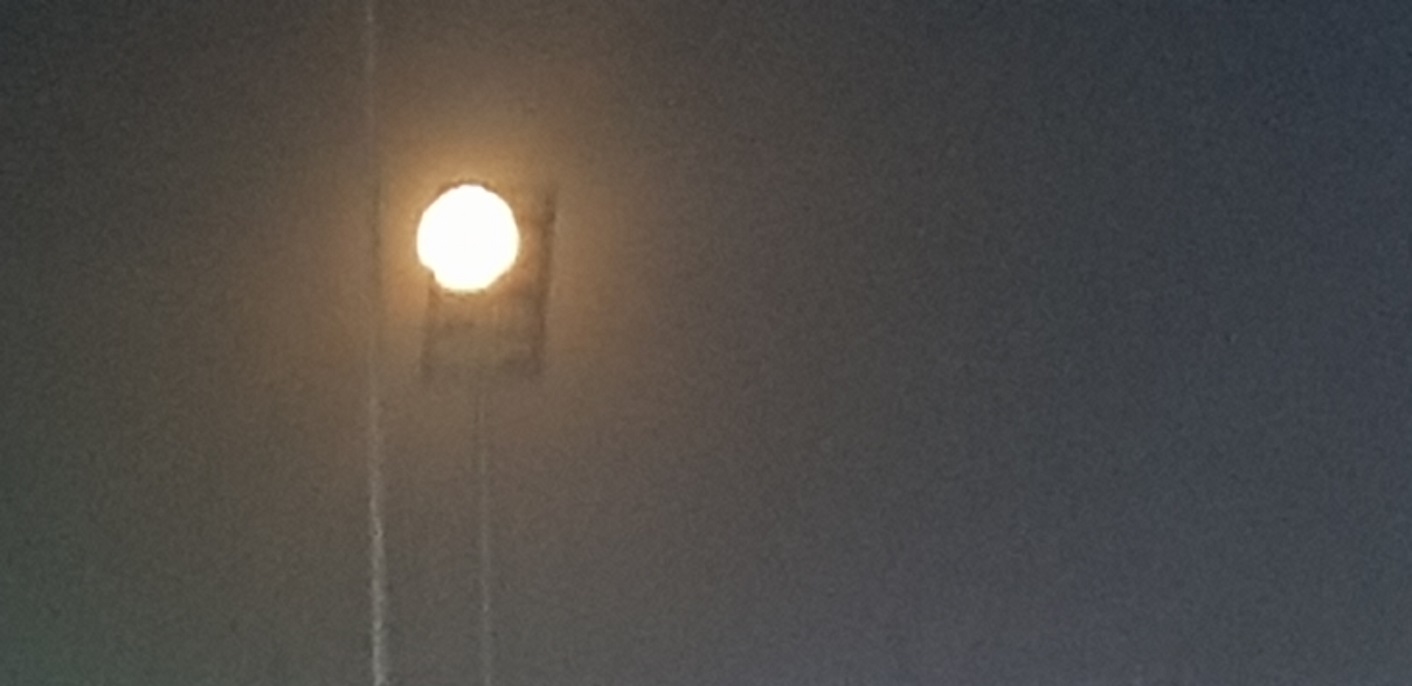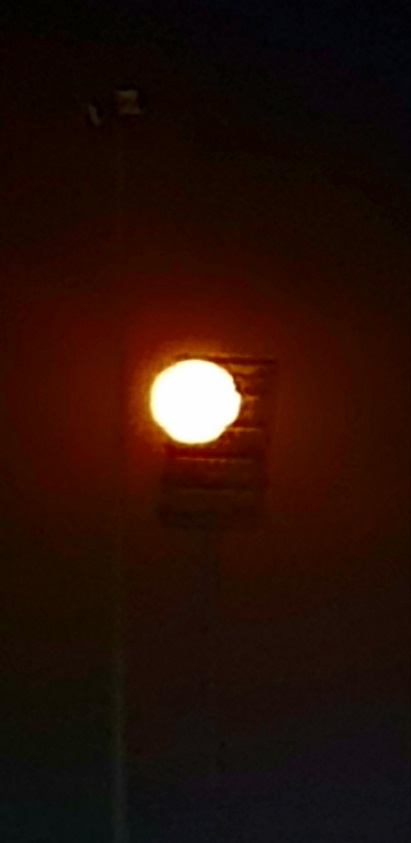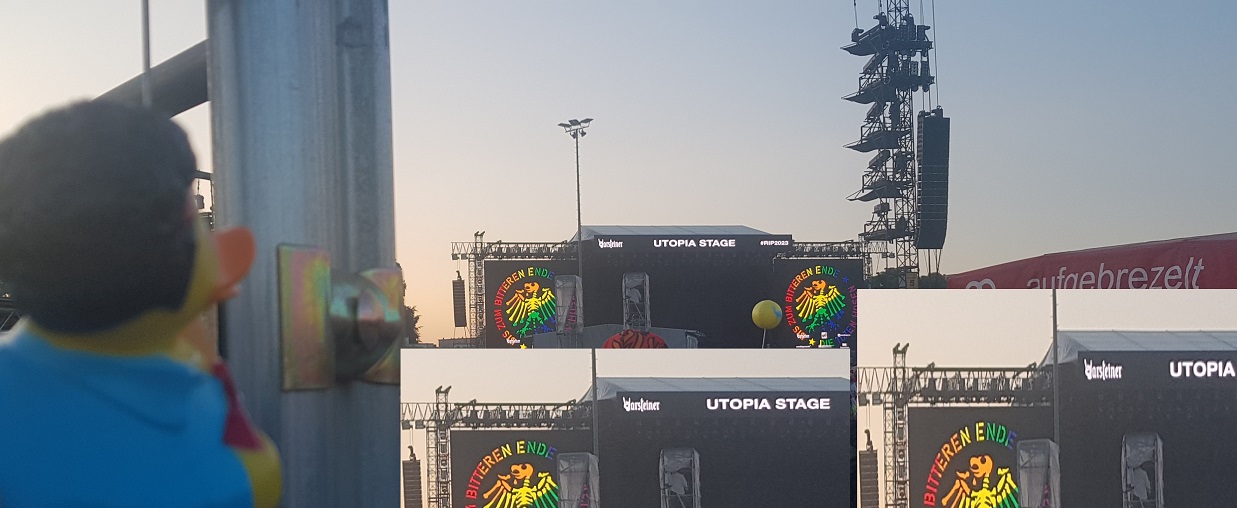 The full moon was shining that evening and created some nice effects together with the pole of the floodlights of the neighboring iconic Frankenstadion (soccer).
There were several stages on the area and people kept moving from one event to the next. One stage was indoors.
67 total views, 2 views today