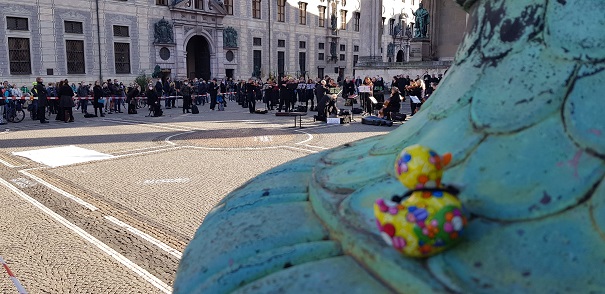 The swarm was hoping to set eyes on beautiful girl Agathe, mounted to the clouds but we missed the much to short stay of the world's biggest Kasperline "Agathe" from Australia. Agathe washed her purse in the "Fischbrunnen" at the Marienplatz Munich (normally a tradition performed on Ash Wednesday after carnival) but reckless Agathe did not give a sh## about that rule and she also did not wear a face mask to protect herself and the others against Corona. Which is legally required now on the Marieenplatz. Also the artist who are suffering from the lockdowns in Munich's theaters. She was focused on Shopping which was more important for her as for other Ladies who like Munich and don't have to care about money. So we strolled home disappointed and made a detour across the Odeonsplatz and participated in the demonstration #TrotzCorona at the Odeonsplatz and listened to the speeches of the artists but also to the wonderful music. Unfortunately the pimped, much too loud cars on the Ludwigstraße and police helicopter did not care and disturbed the wonderful music a lot.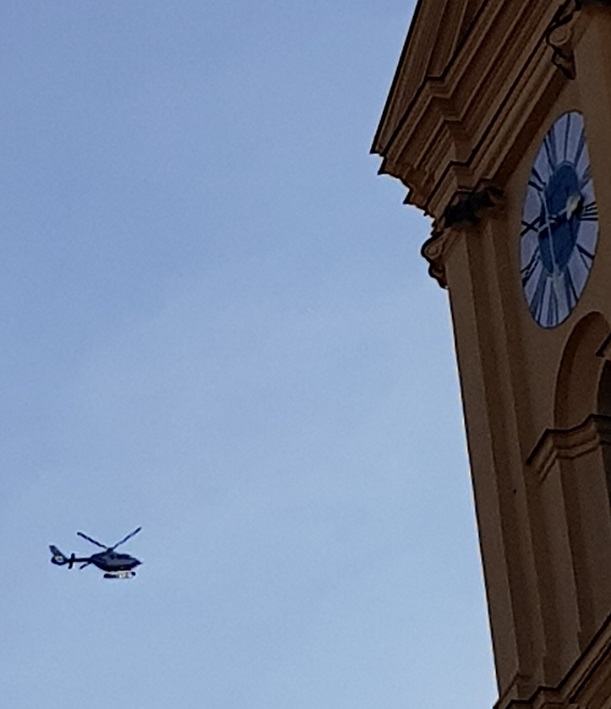 But still could not destroy the spell of Mozart's Requiem and the setting. One of the most famous and gorgeous pieces. It reminded me of the old days then I was still playing violin, in church but even for the American Army.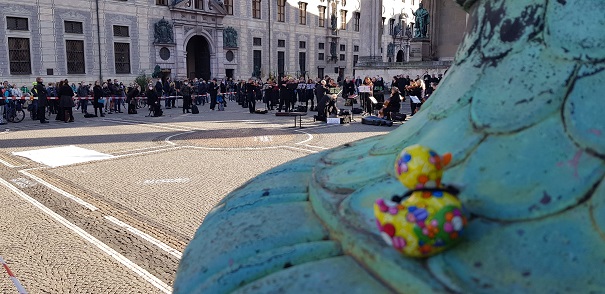 We sure hope we can stop Corona soon and again celebrate the end of the disease and dance like the Schäffler 1517 (maybe fake news, but good business).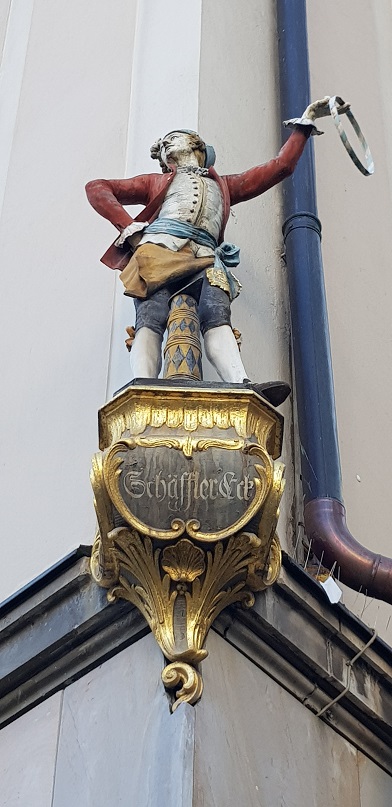 Credit: Maps Icons ColIlection, https://mapicons.mapsmarker.com/
508 total views, 1 views today