Sheila insisted to stroll over the "Viktualienmarkt", Munich, a famous, old market place in the old part of the city of Munich. Many of Munich's celebrities are commemorated here with sculptures.
Like:
Roider Jackl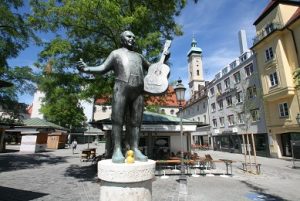 Who fought against the airport Munich MUC in the late 1960'ties and who worked as head forester in that area
Karl Valentin (one famous piece of him is the "Ententraum" and he inspired many artist such as Helge Schneider who created the famous song "Katzenklo".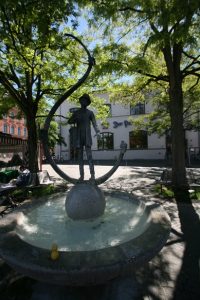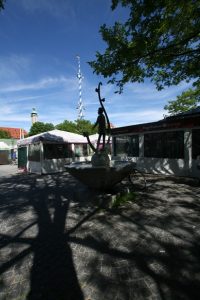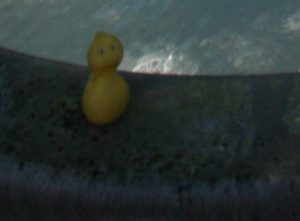 and Weiß Ferdl who wrote the famous song Linie 8,
And some more pictures at nighttime, also with the iconic maypole which commemorates of Wittelbacher Albrecht IV who issued the "Reinheitgebot" (law considering the legal ingredients of beer) of Munich 1487 which was followed by the Bavarian Reinheitsgebot later.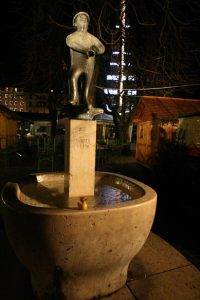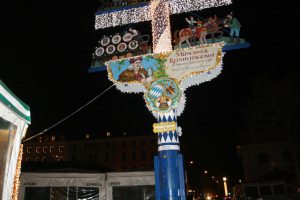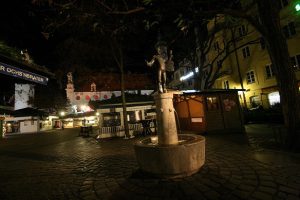 442 total views, 1 views today