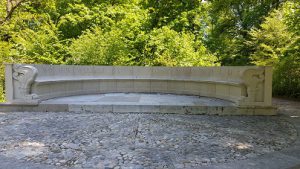 Dreaming of a solid Deutsche Bank . (following the ideas of Karl Valentin)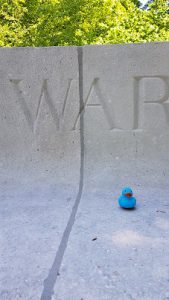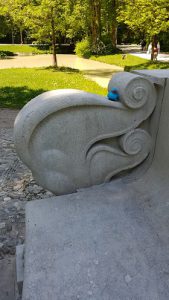 After enjoying some duck weed which he came across in Ulrichs belongings, Max Emanuel found a nice, cozy "Deutsches Eck" (German corner) on the "Deutsche Bank" (idea Karl Valentin) in the "Englischer Garten" and to have a snooze and started dreaming in the warm spring sun.
Another less solid Deutsche Bank, together with the Entenbach.
On a nice, sunny day I took Max Emanuel, the Blue Duckling, to the Entenbach in the Englischer Garten Munich (created under Wittelsbacher Karl Theodor) where Max could enjoy dreaming of sinking his teeth into a big yellow worm which in his dream he spotted at the banks of the Entenbach. (Ententraum) Which is just like dreaming of a nice pig knuckle for us humans, writing this I get the idea what to do next. (1929 author / idea Karl Valentin s. memorial at the Viktualienmarkt)
Max was also dreaming of a "Solid Deutsche Bank" (author / idea Karl Valentin) one of which he found in the park but about which Marie Sophie is not sure about in Frankfurt.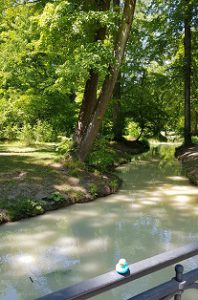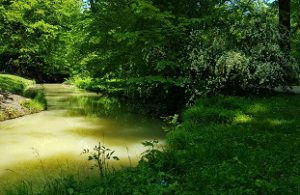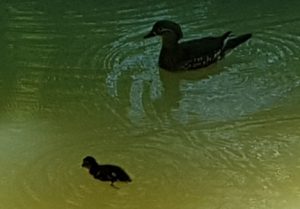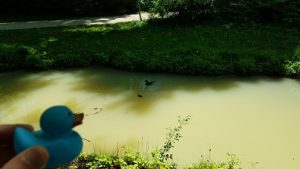 Mother Duck with only one remaining duckling.
In Max's dreams he spotted a pair of Mandarine Ducks who are refugees from imprisonment, originating in Asia, and seem to have well integrated into German Parks. But he is no expert.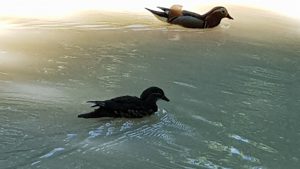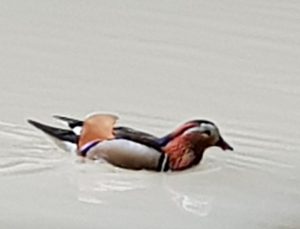 and some local jokel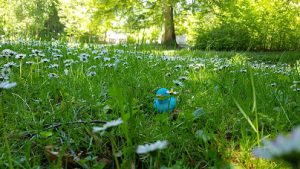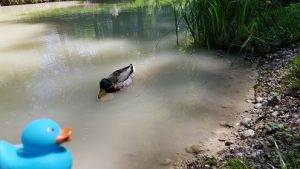 And he was also dreaming he would be able to surf like Sheila on the "Eisbachwelle" in the park, he actually found out, that there is more than one wave in the park now.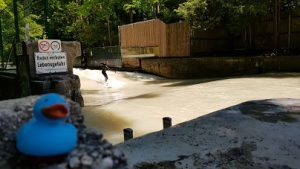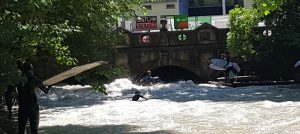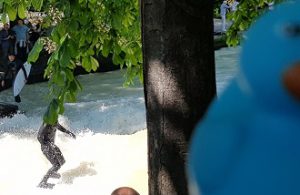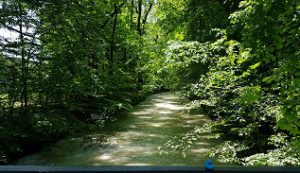 And more Spring dreams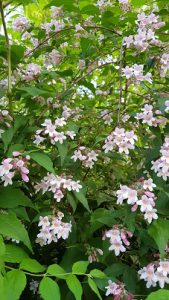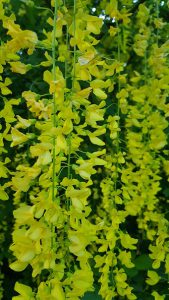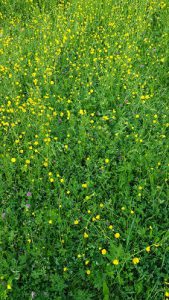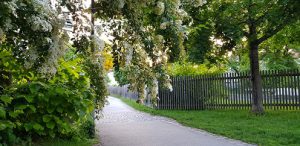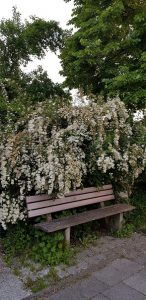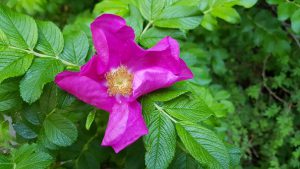 Credit: Maps Icons Collection, https://mapicons.mapsmarker.com
604 total views, 1 views today