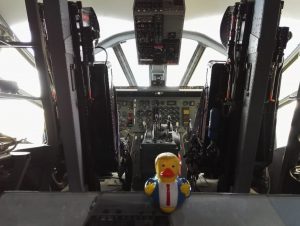 After Ronald D. dropped into the Wittelsbacher fountain during the Splash Mob event and almost drowned but was pulled out of the fountain he found himself having gained some magnetic super-powers.
Ronald was hoping he himself would be able to fly but different from other big leaders Ronald has no pilots licence to do so and Roger Clarance Over was not present.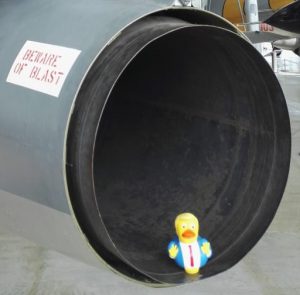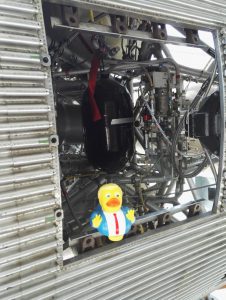 He got the idea he should pay the big rockets and planes in the must see museum in the "Deutsches Museum Flugwerft Schleißheim" (a branch office of the Deutsches Museum Munich and the still operating oldest airfield in Germany) a visit, after he saw old pictures of Sheila there and getting jealous. So he used his new super-power to cling to one of the EUROPA-rockets (ASTRIS) hoping he would get a free ride and a blast.
Then he went on a free training on one of the ejection seats (you never know what it is good for) but he only could use one of the Russian systems used in the MIG fighter planes because of his good relations with Russia.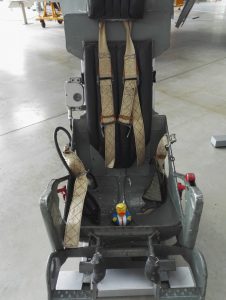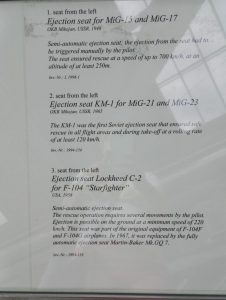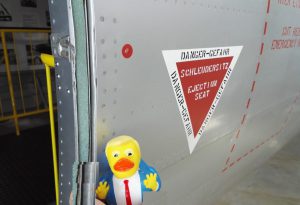 As spare parts for the fight planes "Tornado" in Germany are running out Ronald also tried to find some in the museum but he couldn't get any. Seems like some parts vanished in the USA.
He also had to visit the nearby Castle Schleißheim, which is bigger than the White House and is one of the most important baroque castles in Germany, built by the Wittelsbacher and which is in a compound surrounded by a big wall.
Credit: Maps Icons Collection, https://mapicons.mapsmarker.com
556 total views, 1 views today