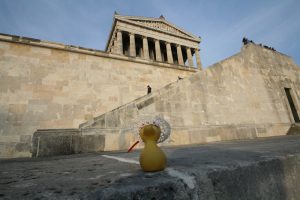 Wittelsbacher King Ludwig I. of Bavaria, a fan of Greece and Greek antique culture started to plan a monumental temple in the form of a Parthenon to commemorate German Celebrities, important persons, as early as 1807 when he started to order and buy busts of those persons. New persons are still added up til today.
The Walhalla was then built by Architect Leo von Klenze and inaugurarted 1847.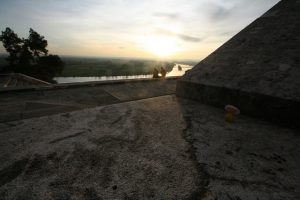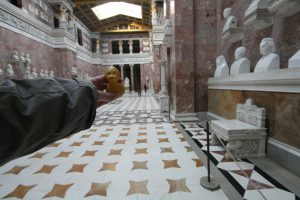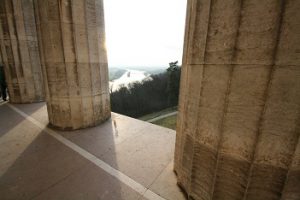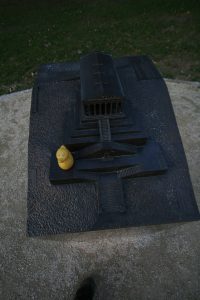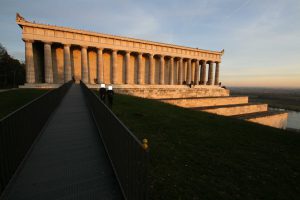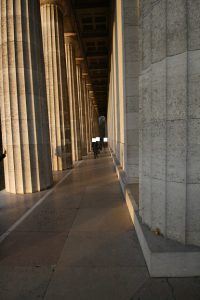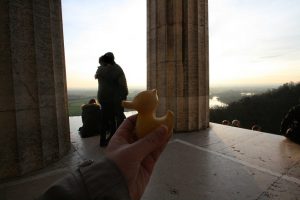 It is the oldest of the monumental Memorial Buildings in Germany which were built in the 19th century. (Niederwalddenkmal, Kyffhäuser, Deutsches Eck, Berliner Siegessäule, Herrmannsdenkmal…)
1890 Ludwig I. himself received a monument in the temple, not a bust as the others but as the only one a full statue in the prominent center of the building.
Here are some of the prominent persons mentioned:
Busts:
Martin Luther (was not there at the beginning)
Willhelm III.  (Stuart,Of Orania)
Heinrich Heine (not a big fan of Ludwig I. who criticized that Luther was not there at the beginning)
Memorial Plaques:
St. Willibrord Bischof von Utrecht
….. and many more …..
435 total views, 1 views today